Category: Amazon Simple Notification Service (SNS)
AWS collaborated with the Pacific Science Center (PacSci) in Seattle to build a customized light display in the iconic arches of PacSci's Seattle Center campus. This post will show you how to deploy the PacSci automated sports data polling system for your use.
Read More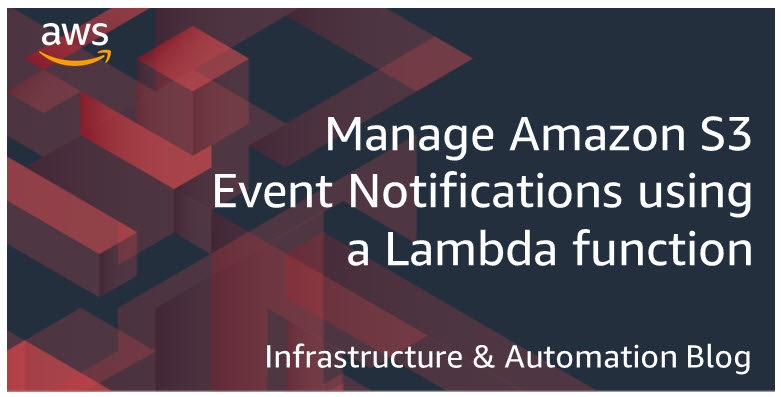 Learn how to use an AWS Lambda function and custom AWS CloudFormation resources to manage your shared S3 Event Notifications.
Read More