Tag: student information system
Students' educational achievements—including academic transcripts, work history, and skill credentialing—are often scattered across multiple institutions and disparate IT systems. EdTechs are adopting blockchain technology to simplify this process, with credential portability, data privacy, simplified workflows, and added data security.
Read More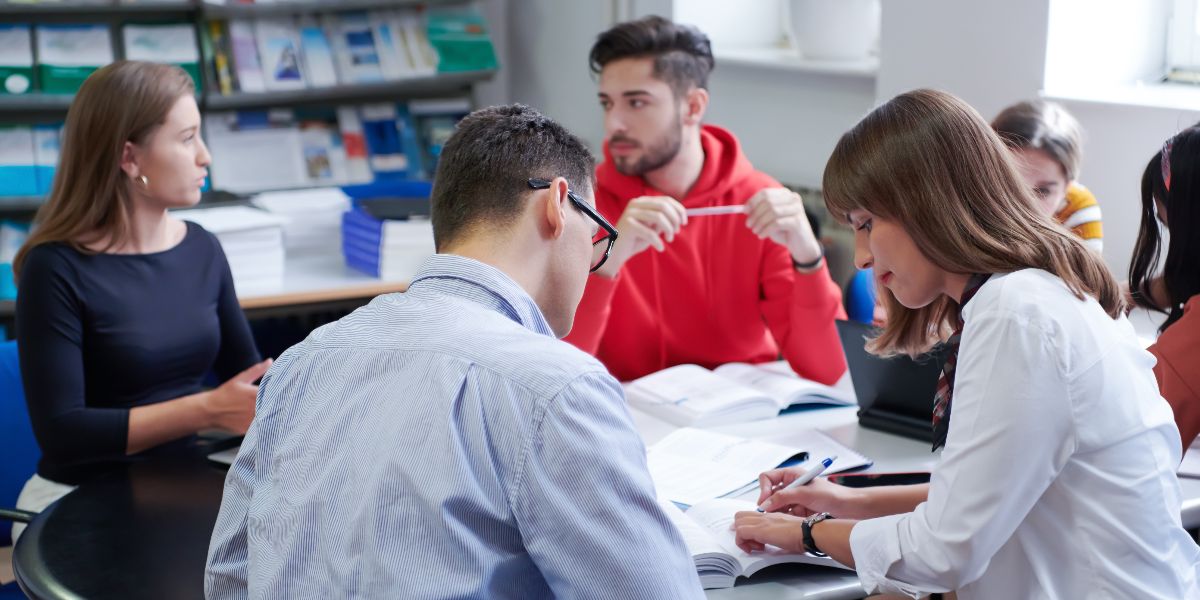 "Action cannot be completed because the system is out of date." Every technology user understands the frustration of getting this message. When Bucknell University turned to the cloud to modernize their Enterprise Resource Planning (ERP) system, they found unexpected gifts along the way: more cost savings, better solutions, and best of all, new "found" time to devote to high impact projects.
Read More