Tag: Amazon Keyspaces
As digitization rewrites the future of banking, traditional core systems are falling short. Finacle is a leading digital banking solution suite from EdgeVerve Systems, a wholly owned product subsidiary of Infosys, which is itself an AWS Premier Tier Services Partner with the Financial Services Competency. Today, banks in over 100 countries rely on Finacle to service more than a billion consumers and 1.3 billion accounts.
Read More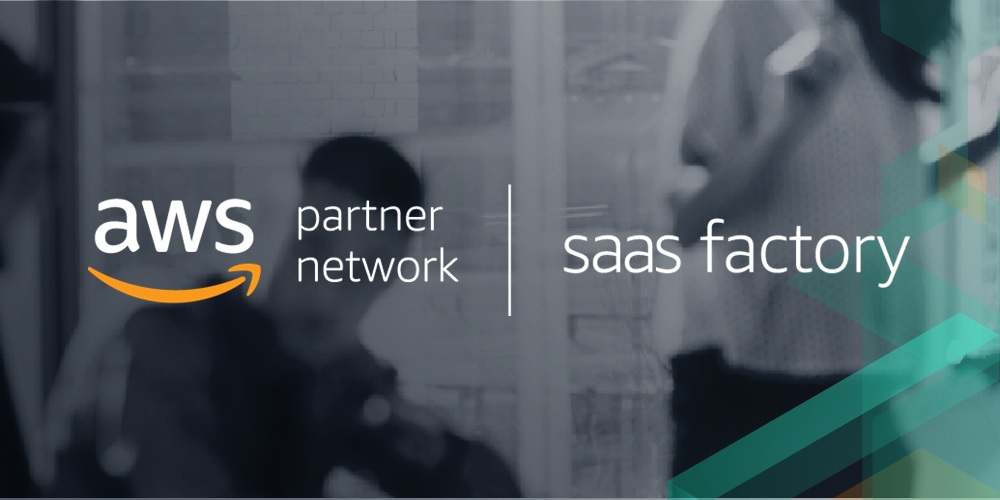 With Amazon Keyspaces, AWS has enabled SaaS providers to run their Apache Cassandra workloads using a fully managed, serverless offering. This option allows you to leverage the strengths of Cassandra while getting all of the scale, cost, reliability, and operational efficiency that comes with a managed model. Learn how Amazon Keyspaces can be used to store data in a multi-tenant architecture and review common models for partitioning each tenant's data.
Read More