Tag: Converge Technology Solutions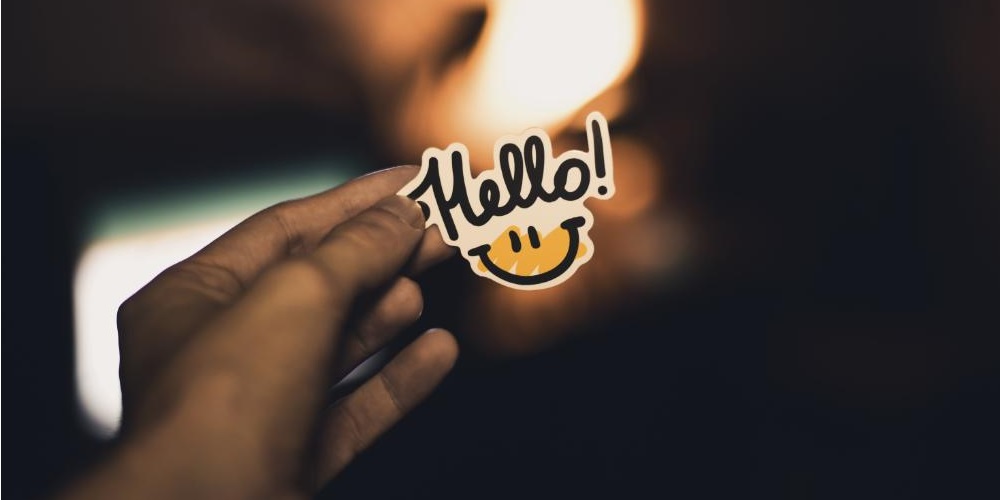 We are excited to highlight 53 AWS Partners that received new designations in September for our global AWS Competency, AWS Managed Service Provider (MSP), AWS Service Delivery, and AWS Service Ready programs. These designations span workload, solution, and industry, and help AWS customers identify top AWS Partners that can deliver on core business objectives. AWS Partners are focused on your success, helping customers take full advantage of the business benefits AWS has to offer.
Read More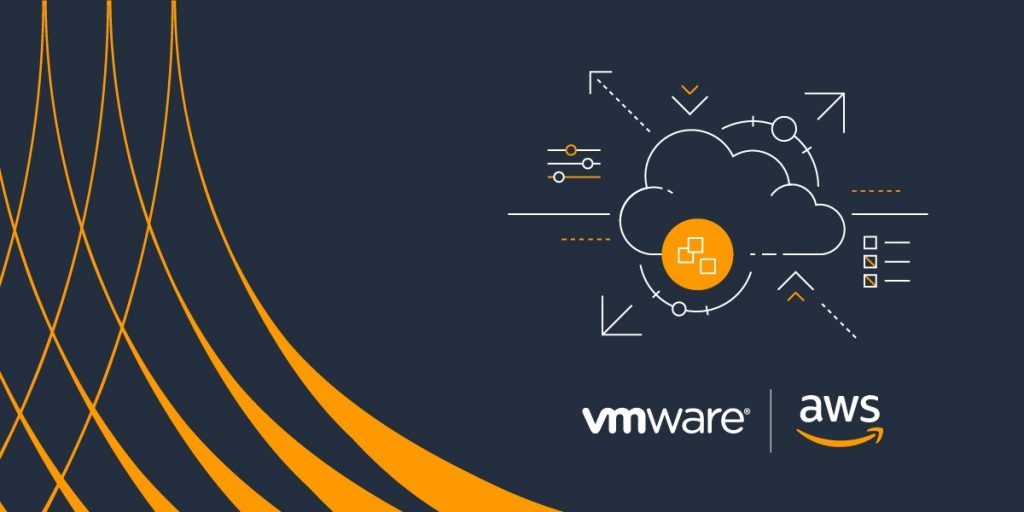 The VMware Cloud on AWS Try & Buy Program offers multiple ways for AWS Partners to grow their business. First, there is a huge market for VMware Cloud on AWS. In a 2019 report, IDC put the partner addressable market opportunity for VMware Cloud on AWS at $3.1 billion. In addition to the sizeable market opportunity, trial engagements give AWS Partners an opportunity to earn customer trust, help them validate use cases before jumping into a production environment, and speed up customer migrations.
Read More