Tag: Devo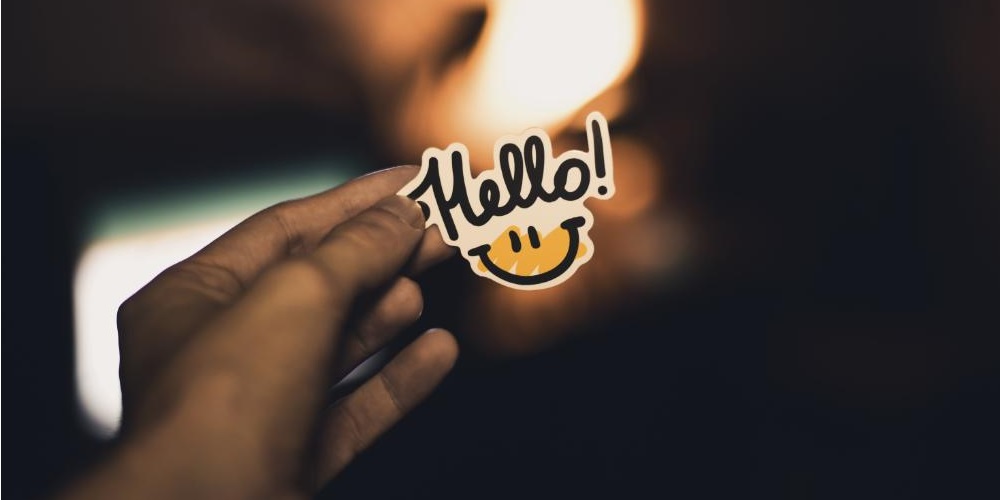 We are excited to highlight 133 AWS Partners that received new designations in July for our global AWS Competency, AWS Managed Service Provider (MSP), AWS Service Delivery, and AWS Service Ready programs. These designations span workload, solution, and industry, and help AWS customers identify top AWS Partners that can deliver on core business objectives. AWS Partners are focused on your success, helping customers take full advantage of the business benefits AWS has to offer.
The security landscape continues to evolve, making it a challenge for customers to modernize and stay up to date with use cases and threats. We are excited to expand the AWS Security Competency with eight new categories to help customers find and acquire a range of partner services and software, all of which are validated by AWS and address a full suite of security use cases. To keep up with the fast pace of the security marketplace, these categories will expand over time with additional use cases.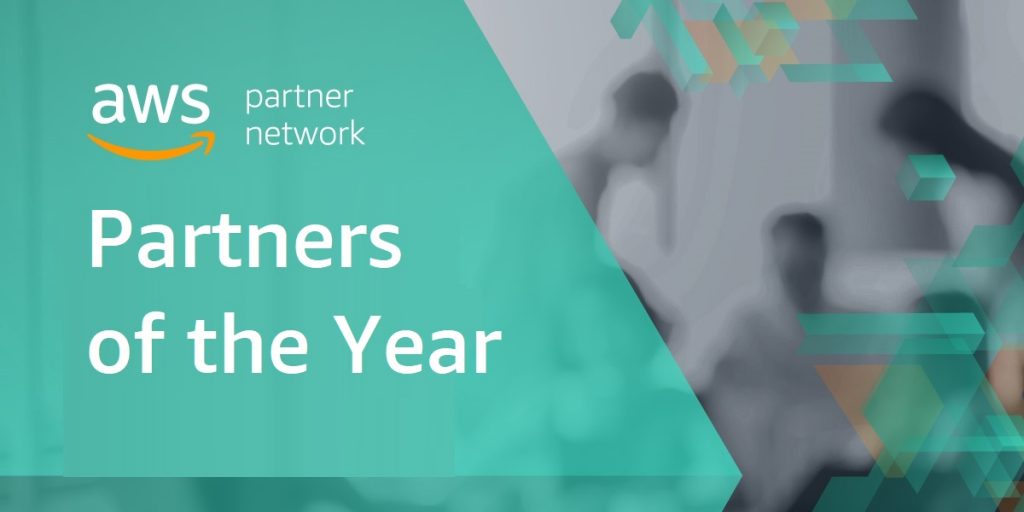 Each year, we honor AWS Partner Network (APN) Partners who are leaders in the channel and play key roles in helping customers drive innovation and build solutions on AWS. Announced throughout the year, APN Partner Awards recognize a wide range of born-in-the-cloud and traditional APN Consulting and Technology Partners whose business models have embraced specialization and collaboration. Please join us in congratulating these leading APN Partners for their recent success.