Tag: Experience Digital
Please join us in congratulating our 2022 AWS Partners of the year from Australia and New Zealand! Each year, we honor members of the AWS Partner Network (APN) who are leaders in the channel and play key roles in helping customers drive innovation and build solutions on AWS. Announced throughout the year, AWS Partner Awards recognize a wide range of born-in-the-cloud and traditional services and software partners whose business models have embraced specialization and collaboration.
Given the sensitive nature of the data capture process within the health landscape, humanizing the experience when digitizing information is crucial, with a keen focus on a personalized user experience not to be compromised on. The key lies in the approach taken to design and deliver on the fundamental capabilities of serverless architecture. Learn how Experience Digital converted offline resources into a broadscale digital toolset for MedHealth as part of a roll-out across Australia.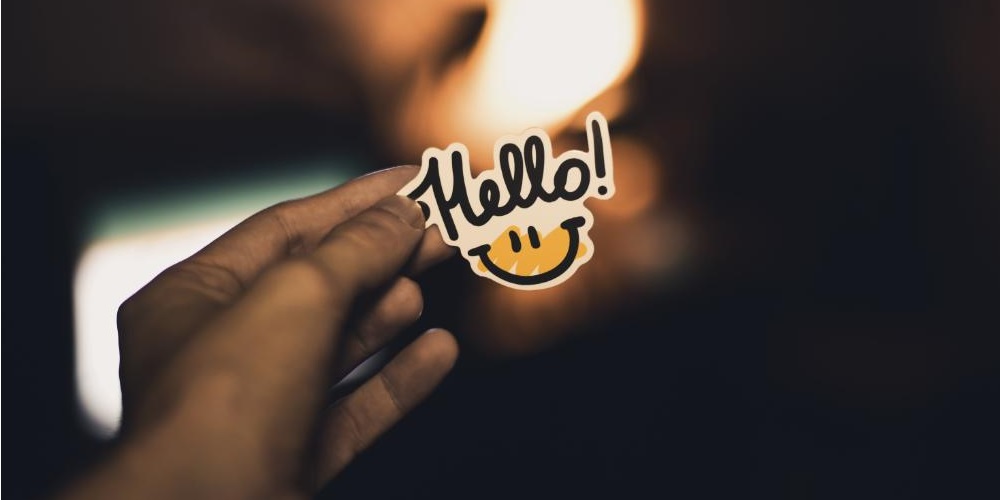 We are excited to highlight 74 AWS Partners that received new designations in February for our global AWS Competency, AWS Managed Service Provider (MSP), AWS Service Delivery, and AWS Service Ready programs. These designations span workload, solution, and industry, and help AWS customers identify top AWS Partners that can deliver on core business objectives. AWS Partners are focused on your success, helping customers take full advantage of the business benefits AWS has to offer.