Tag: ExtraHop Networks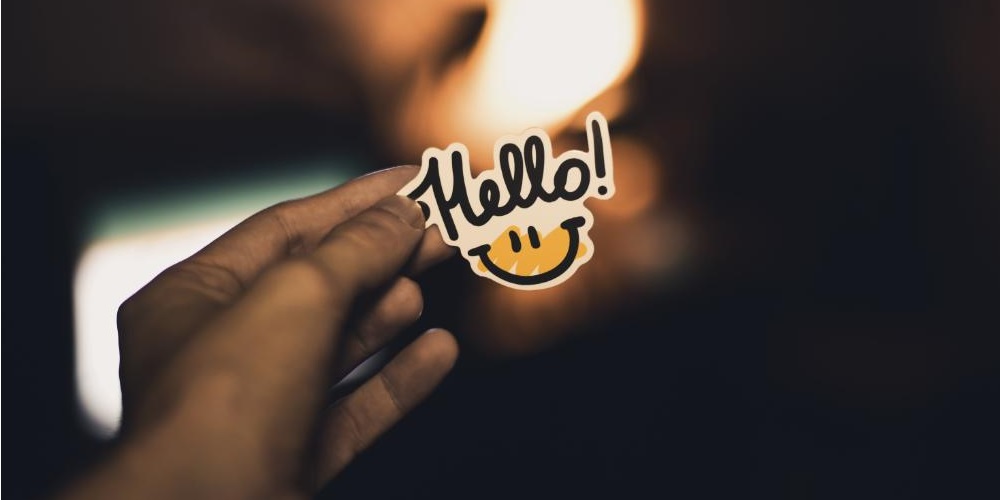 We are excited to highlight 83 APN Partners that received new designations in October for our global AWS Competency, AWS Managed Service Provider (MSP), AWS Service Delivery, and AWS Service Ready programs. These designations span workload, solution, and industry, and help AWS customers identify top APN Partners that can deliver on core business objectives. APN Partners are focused on your success, helping customers take full advantage of the business benefits AWS has to offer.
Read More
Is your company joining the up to 65,000 expected attendees at AWS re:Invent 2019? Enhance your conference experience and drive lead generation through sponsorship—an exclusive opportunity for APN Partners and select AWS enterprise customers. Whether you're a startup focused on lead generation, a GSI seeking high-touch C-level engagement, or a technology partner looking to educate a targeted audience on a new product feature, there are sponsorship opportunities that align with your goals.
Read More