Tag: VMware Tanzu Greenplum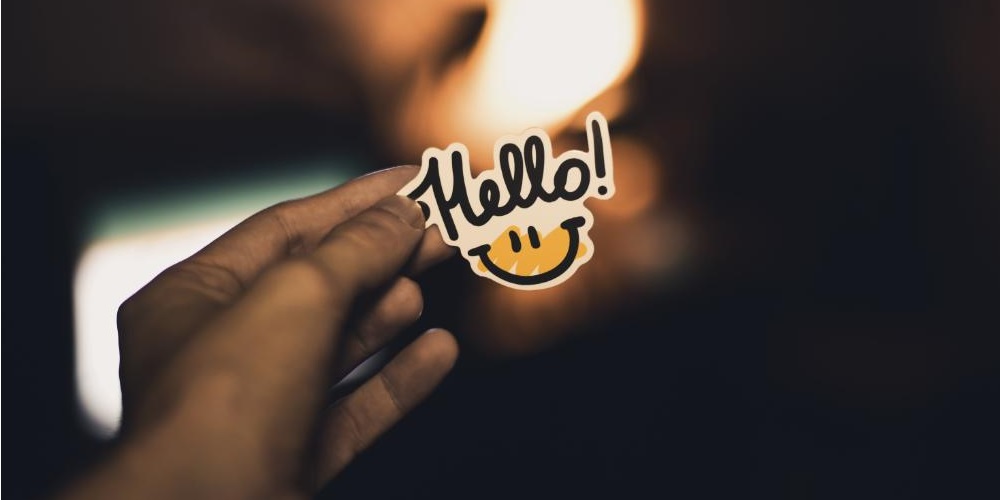 We are excited to highlight 83 APN Partners that received new designations in October for our global AWS Competency, AWS Managed Service Provider (MSP), AWS Service Delivery, and AWS Service Ready programs. These designations span workload, solution, and industry, and help AWS customers identify top APN Partners that can deliver on core business objectives. APN Partners are focused on your success, helping customers take full advantage of the business benefits AWS has to offer.
Are you thinking of deploying VMware Greenplum on the AWS Cloud? Many customers also want to shift the responsibility for infrastructure to AWS, considering the alternatives. With VMware Greenplum on AWS, deployments are completely automated and completes in less than an hour. VMware Greenplum is a commercial fully-featured MPP data warehouse platform powered by the open source VMware Greenplum Database. It provides powerful and rapid analytics on petabyte scale data volumes.