Tag: VMworld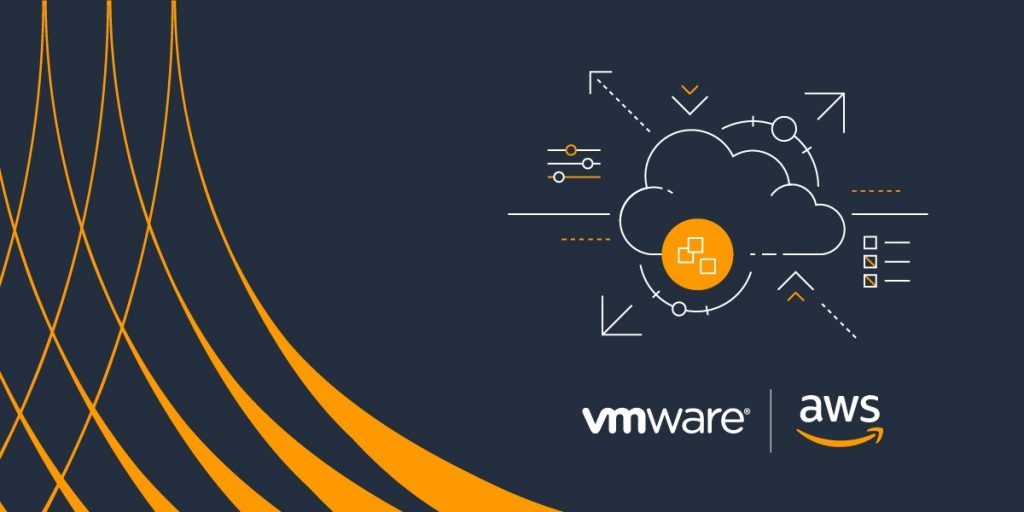 VMworld 2021 is taking place online October 5-7 and includes more sessions than ever. From CEO discussions to fireside chats, product demos, and chances to meet with Amazon Web Services (AWS) experts, VMworld 2021 is a great way to learn how to migrate and modernize your VMware workloads on the AWS Cloud. To make the most of your virtual experience, please see our Know Before You Go (Virtually) Guide.
VMworld 2020 will be a completely virtual global event running from September 29 to October 1. This digital event promises to be just as informative and engaging as previous years. There will be keynotes, sessions, hands-on labs, virtual booths, and more. More than 500 channel partners have achieved a VMware Cloud on AWS service competency, including 43 with a Master Services Competency, and there are more than 300 certified or validated technology solutions available to VMware Cloud on AWS customers.
We are headed back to VMworld in 2019! VMworld brings you a week-long journey of innovation to accelerate your cloud adoption. The growth of VMware Cloud on AWS has been nothing short of stellar thanks to a strong partnership between AWS and VMware, an APN Advanced Technology Partner. To get you ready for VMworld 2019 Europe, we have put together a "Know Before You Go Guide" highlighting all of the AWS activities you can't miss.