Tag: AWS Chatbot
T-Digital, a division of Tshwane University Technology Enterprise Holding (TUTEH) in South Africa, built TRes, a digital platform for students living in student housing and for accommodation providers. TRes connects students with available housing and verified and authorized property owners. It addresses student accommodation needs and helps verified and approved property owners fully allocate their residences, while alleviating administrative burden. With help from AWS Professional Services, T-Digital experienced flexibility, agility, and realized cost savings.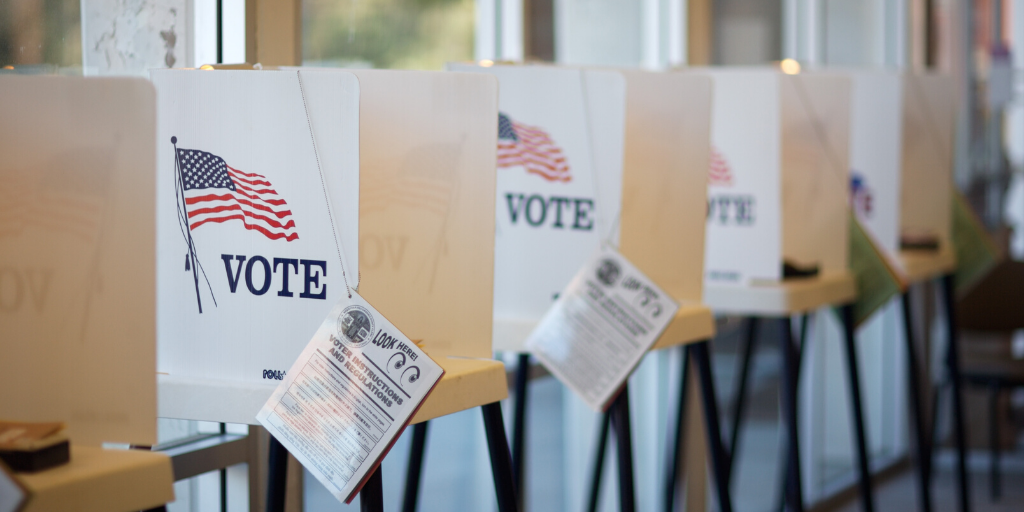 Even in uncertain times, election officials and political stakeholders are committed to serving a dynamic electorate in a secure, scalable, and cost-effective way. Cloud-based technologies from Amazon Web Services (AWS) and the AWS Partner Network (APN) can help elections administrators, campaigns, and civic engagement organizations with access to information, security and scalability, and absentee voting workflow solutions.
In the United States, unemployment insurance claims are rising, with the current insured unemployment rate at 15.7%—the highest since the end of World War II. Many states are struggling with the volume of applications, causing legacy back-office systems to crash. Workforce West Va. identified three actions they could take to improve constituent services; many of these actions were enabled by the cloud.