Tag: constituent engagement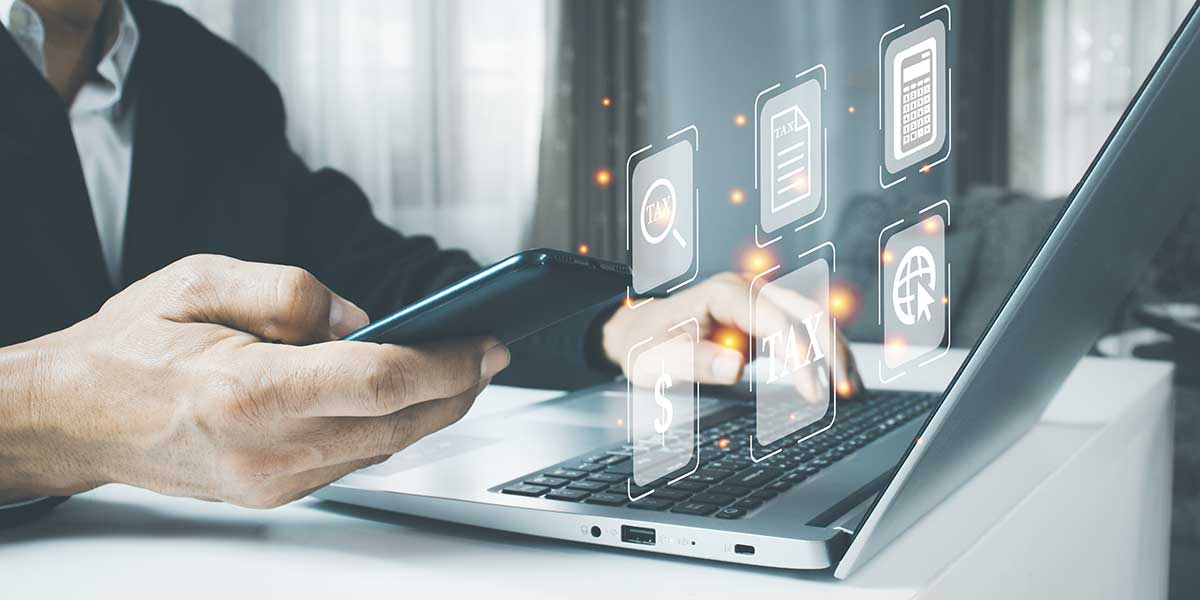 Whether filing taxes, applying for student financial aid, seeking healthcare coverage, or receiving disaster support, every interaction with the federal government is an opportunity to strengthen the customer experience with rich citizen engagement and direct lines of feedback. But legacy technology, siloed data, lack of digital skills, and a one-size-fits-all design approach can limit the ability of government to meet the demands of their constituents. Using cloud technology and AWS can improve customer understanding, create personalized interactions, and modernize constituent experiences.
While several public sector organizations launched new digital services during the pandemic, many still struggle with providing a high quality and equitable customer experience. To reduce the risk of a digital service not being received, or only being used by a limited portion of the intended population, government leaders should ask three customer experience questions before deploying new services — and consider how the cloud can help shape the answers.
While disruptive events are challenging for any organization, sudden and large-scale incidents such as natural disasters, IT outages, pandemics, and cyber-attacks can expose critical gaps in technology, culture, and organizational resiliency. Even smaller, unexpected events such as water damage to a critical facility or electrical outages can negatively impact your organization if there is no long-term resiliency plan in place. These events can have significant consequences on your employees, stakeholders, and mission, and can result in long-term financial losses, lost productivity, loss of life, a deterioration of trust with citizens and customers, and lasting reputational damage.