Hidden gems from the AWS Startups Blog
It's the new year – for some people, it's the ideal time to renew focus on your business. To get you reinvigorated and inspired in the new year, we've picked some of our favorite posts from 2022.
Startup stories
As a PhD student in biophysics at Yale, Sara Siwiecki spends a lot of time in the lab working on the small details, like peering through a microscope or managing inventories of the chemicals she needs for experiments. But she often encounters obstacles due to outdated lab and equipment designs that don't accommodate her visual impairment. At Brown, PhD student Gabriel Monteiro da Silva has spent hours tracking down substances in the lab. Keeping track of dozens of compounds is made especially stressful by lab design that doesn't account for Gabriel's attention-deficit/hyperactivity disorder (ADHD).
Though their personal experiences in the lab were different, both Sara and Gabriel came to the same conclusion: research labs are seriously lacking when it comes to accessibility. It's a pervasive problem not limited to one institution or type of disability. Read more to see how they decided to collaborate with LabVoice—a digital lab assistant platform—to develop a tool tailored to their needs.
Camino Financial is dedicated to helping small businesses grow to reach their potential. Leading with empathy, this family-founded, financial technology platform startup aims to bring affordable credit to under-banked Latinx micro businesses, and empower underrepresented communities to build generational wealth.
Learn about how Camino Financial is using technology to do good and invest in minority-owned businesses in the following video and its companion blog post.
With 16% of US adults using cryptocurrency—whose market value sat just above $2 trillion earlier this year—and the US government unveiling a plan to regulate digital assets (e.g., cryptocurrency market, blockchain, and decentralized finance data), it is understandable that institutions see digital asset data (e.g., cryptocurrency market, blockchain, and decentralized finance data) as "mission critical" to their success.
Read the blog post to see how web3 startup Amberdata—who recently closed a $30 million series B funding round—is taking the value of informed decision-making and scaling it for digital asset data.
Sometimes it feels like we're all searching for the same, elusive thing: a fun workout. Luckily, some people are not just looking for it—they're creating it. "My other co-founders and I wondered why we had so much trouble making a consistent fitness routine," says Prasanna Swaminathan, co-founder and CTO of Ergatta. "So we thought back to what made us fit growing up. And that was playing sports—it was having fun. We felt being more like a game removed the need for having more of a structure there."
Watch the video and read the companion blog post to learn more about the co-founders' journey and how they're build the future of game-based fitness.
Cost optimization
Think of the last time you forgot to turn off the lights in an empty room; nobody needed the lights on, yet you ended up paying for it. This applies to your cloud resources as well. Fortunately, AWS empowers you to be in control of your spend by giving you not just full visibility on where your spend is going, but also the option to turn off resources when you don't need them.
AWS offers more than 200 fully featured services on a pay-as-you-go pricing model. This means you pay only for the services you need, and once you stop using them, there are no additional costs or termination fees. This flexibility enables startups to experiment and bring products to market faster than ever before. And this agility does not have to come at the expense of increased costs.
This blog post shows you a few approaches that early stage startups can implement easily in order to get the most out of AWS in a cost-effective manner.
We created this how-to guide to make sure your startup doesn't end up spending thousands of dollars due to a spike that could have been prevented through monitoring or an alarm. We cover best practices for new and existing AWS accounts when it comes to fundamental security, monitoring, and cost management. We'll also get into the nitty gritty when it comes to proactively setting up alerts on anomalous usage of services due to over provisioning of services and/or misconfiguration. By following these four recommendations, you can extend your runway and create a long-term strategy for cost management.
As a startup, chances are you're prioritizing speed to build fast and get your product onto the market as soon as possible. While being laser-focused on your product is essential, it also means it's easy to overlook your AWS spend, especially if you're running off credit programs like AWS Activate. You might also have team members wearing many different hats in their roles, making it difficult to spare headcount or attention toward managing costs.
Although monitoring costs on AWS might seem like an arduous task (and make it tempting to ignore the process altogether), it doesn't have to be. Read on to find out how with AWS Budgets, it takes just a few minutes to set up a budget, which can help you catch surprise bills before they happen. You'll also be able to monitor costs and usage over time, allowing you to optimize your monthly bill and maximize usage of the perpetual AWS free tier once you've transitioned off of credits.
Tech. tips
When startups opt for "easier," manual solutions that aren't reproducible, only the individual who creates the solution has an understanding of its configurations. This leads to configuration drifts — an environment where running your workloads in your infrastructure changes over time due to manual changes or other updates. Drifts can cause your organization time and stress, not to mention monetary loss, even over minor issues.
In this blog post, learn why delaying the implementation of IaC makes it more challenging to deliver new features and fixes to users, and why it takes longer to scale your resources as your user base grows.
A data classification process allows you to distinguish between confidential data and data intended for public consumption, and lets you handle each set accordingly. A startup that has categorized its data can operate more efficiently and more confidently navigate compliance with laws such as the European Union's General Data Protection Regulation (GDPR) and the California Consumer Protection Act (CCPA).
Understanding your data types and their sensitivity levels ensures that your startup stays ahead of unintended data use or disclosures and satisfies compliance requirements.
To get you started, this post provides four simple steps to simplify and automate the data classification process for your startup.
Business support and advice
Demystifying startup jargon
Entering into the entrepreneur space can be daunting, especially for entrepreneurs who don't have a grounding in funding, finance, and investment. Read on to get a primer on common terms that will help you run the gauntlet of investment and finance. From non-dilutive capital to uncapped convertibles, shareholder agreements and dry powder, there's a lot to learn!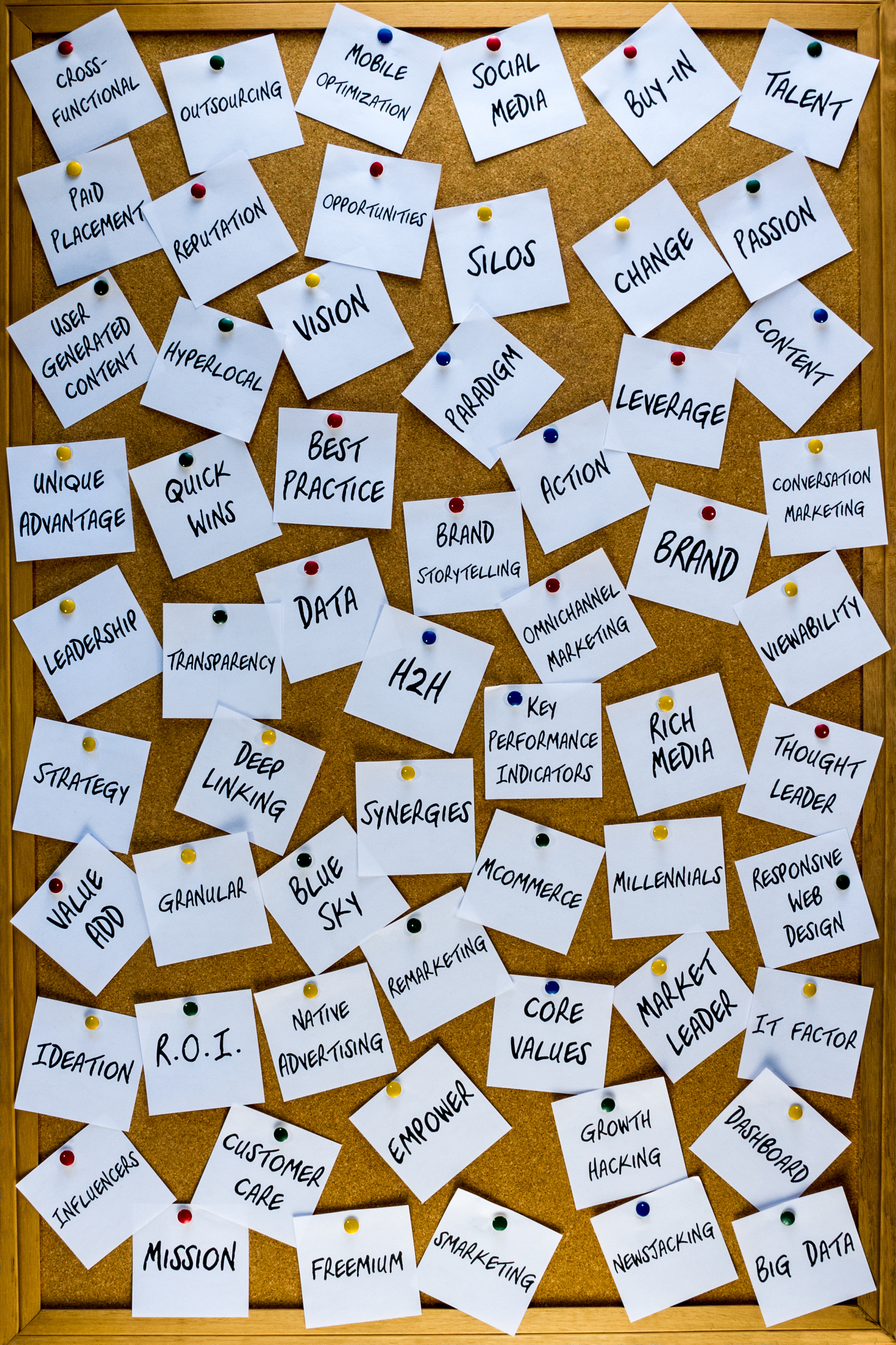 The 10 Cs super-successful startup founders have in common
The qualities that make a successful tech startup founder are a complex, even mystical, blend of traits. It's true there are many other factors which determine whether or not someone will hit the big time, but no matter what the sector, product, or service, we've found all super-star founders share key characteristics and attitudes. Here are our top 10 Cs that super-successful tech startup founders all have in common.
Accelerate your startup today
Whether you're scaling your startup to be the next not-so-hidden gem (unicorn, anyone?) or you're ready to start building, AWS Startups is here to help you to prove what's possible. We're looking forward to seeing what you dream up in 2023!
Ready for the next step? Check out AWS Activate for free tools, credits, and resources that can accelerate your startup at every stage.