Enabling security, interoperability, and discovery in healthcare with the cloud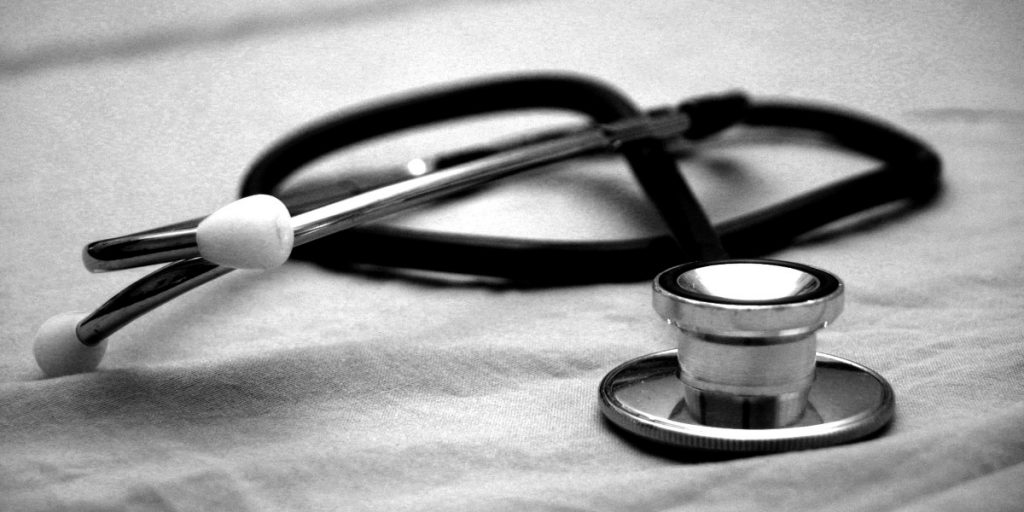 How can healthcare organizations use Amazon Web Services (AWS) to better serve patients and meet their mission? Learn how government, education, and nonprofit healthcare organizations are using the AWS Cloud to keep patient information secure, achieve interoperability, and speed time to science.
Keeping security at the forefront
AWS offers security best practices and capabilities for compliance with the Federal Risk and Authorization Management Program (FedRAMP), the Health Insurance Portability and Accountability Act (HIPAA), the Health Information Trust Alliance Common Security Framework (HITRUST CSF), the European Union's General Data Protection Regulation (GDPR), and more.
Benefitting from interoperability
Storing patient data across different systems and platforms makes it difficult to deliver personalized care, draw data insights, and streamline service. Grand River Hospital created a data lake to house its sensitive patient and administrative information in one strategic, efficient, and cost-friendly platform.
Moving to AWS helped the hospital access their data more easily while meeting high security and compliance standards. And the data is now more usable—Grand River Hospital can use AWS analytics services to draw insights for population health from their data lake.
Innovating medical research and discovery
Scientists around the world use compute, analytics, and data sharing to power their research. The Genome Institute of Singapore uses genomic technology and research to improve public health. When the rate of progress in genomics started outpacing the technology, they moved to the cloud to increase capacity and empower researchers. While the Genomic Institute of Singapore's cloud journey started with storage, backup, and individual Amazon Elastic Compute Cloud (Amazon EC2) instances, now they use the cloud to provide personalized healthcare and further research.
Dive into more stories of how public sector healthcare organizations across the globe are using AWS to modernize IT and improve the patient experience at our new public sector health page.