Tag: 47Lining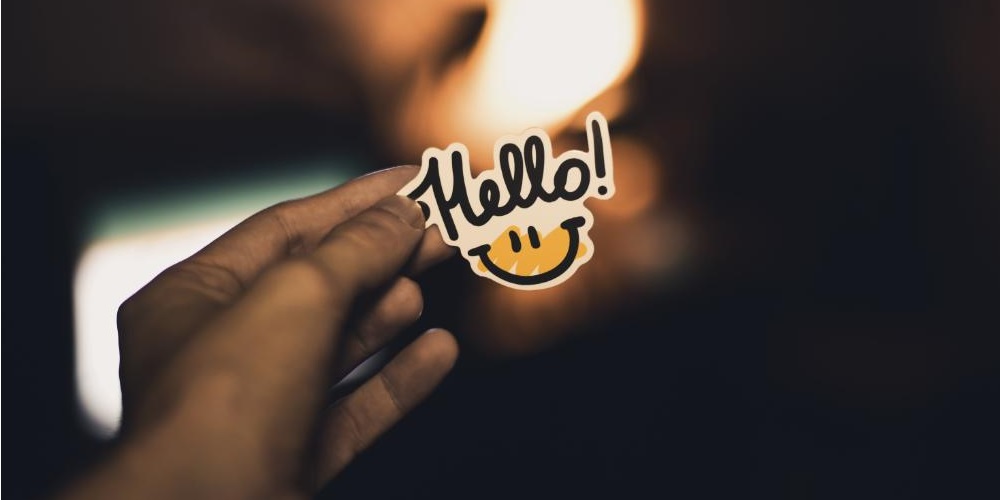 We are excited to highlight 125 AWS Partners that received new designations in November for our global AWS Competency, AWS Managed Service Provider (MSP), AWS Service Delivery, and AWS Service Ready programs. These designations span workload, solution, and industry, and help AWS customers identify top AWS Partners that can deliver on core business objectives. AWS Partners are focused on your success, helping customers take full advantage of the business benefits AWS has to offer.
AWS is committed to supporting the global energy industry in safely meeting the energy demands of the world today, while accelerating the industry's transition to a more balanced and sustainable energy future. The new AWS Energy Competency Program differentiates highly specialized partners who have demonstrated technical expertise and repeat customer success. These AWS Partners enable energy producers to build and operate assets efficiently and safely, while working to transition to a lower carbon world.
AWS Solution Space allows AWS Competency Partners to showcase customer-ready solutions based on architectures validated by AWS. These are quick, cost effective, repeatable solutions meant to create new business leading to production workloads. Customers can also request AWS support for launching each solution. At launch, we are featuring 10 customer-ready solutions: 5 for Big Data, 3 for Machine Learning, one for Security, and one for End User Computing.