Tag: Axrail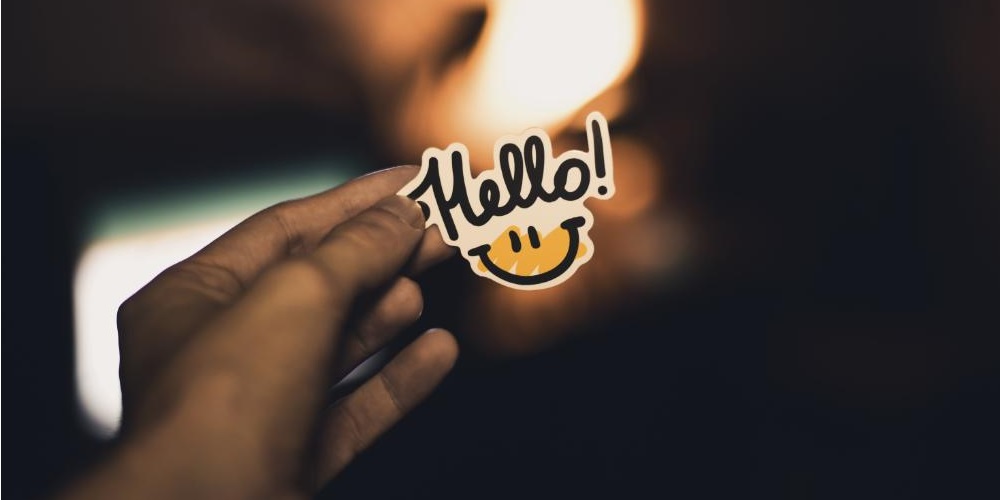 We are excited to highlight 177 AWS Partners that received new or renewed designations in September for our global AWS Service Delivery, AWS Competency, AWS Managed Service Provider (MSP), and AWS Service Ready programs. These designations span workload, solution, and industry, and help AWS customers identify top AWS Partners that can deliver on core business objectives. AWS Partners are focused on your success, helping customers take full advantage of the business benefits AWS has to offer.
Chatbot technology is rapidly revolutionizing customer experiences, providing businesses with a way to offer immediate and curated responses without allocating additional manpower and resources. For insurance companies, learn how using social media like WhatsApp in conjunction with Amazon Textract can make the claim process more streamlined and efficient, benefiting both customers as well as claim processing agencies. The objective is to simplify the claim process for any kind of expense.
Customer service agents communicate with many individuals using channels such as inbound and outbound calls, emails, chats, and social media messaging. For channels like email or social media messaging, there is typically a target timeframe within which the agent needs to reply to the customer. Learn about an AI-powered solution called Smart Reply developed by Axrail, an AWS Advanced Tier Services Partner that provides outcome-based digital transformation through analytics and application modernization.