Tag: Cascadeo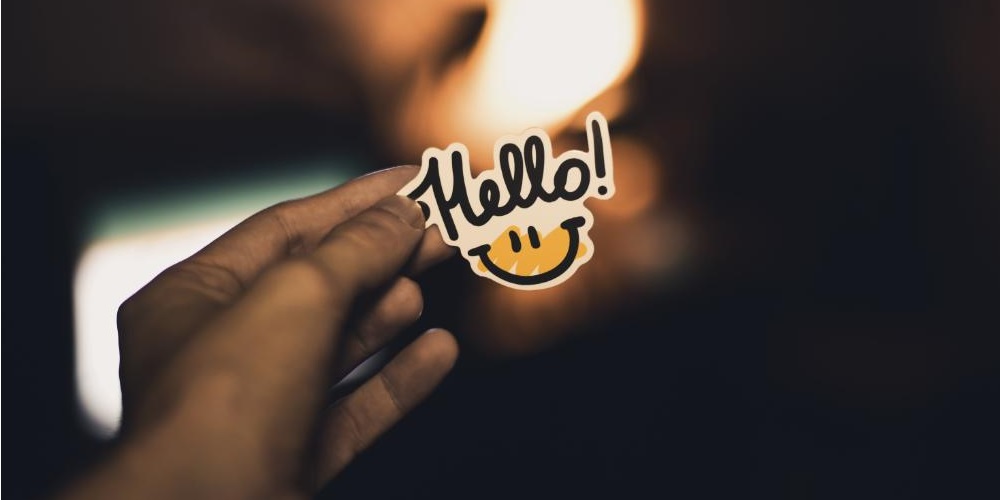 We are excited to highlight 127 AWS Partners that received new or renewed designations in January for our global AWS Competency, AWS Managed Service Provider (MSP), AWS Service Delivery, and AWS Service Ready programs. These designations span workload, solution, and industry, and help AWS customers identify top AWS Partners that can deliver on core business objectives. AWS Partners are focused on your success, helping customers take full advantage of the business benefits AWS has to offer.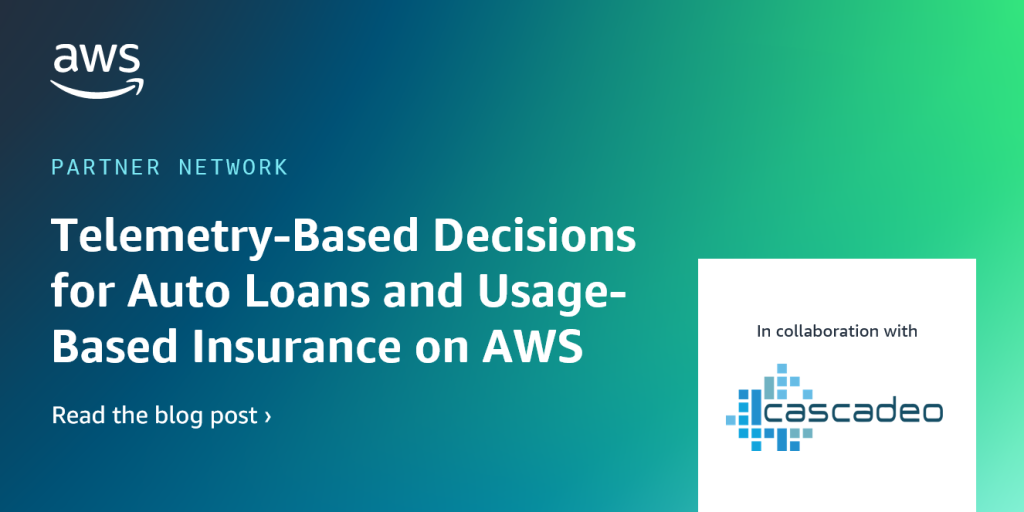 Usage-based insurance (UBI) programs are supported by telematics and collect data about vehicle usage and driving behaviors, including speeding, harsh braking, and acceleration. Learn about a vehicle telematics solution from Globe Cascadeo and how it can be leveraged by insurers and drivers for usage-based insurance. This post also covers the benefits and tradeoffs of UBI and touch upon other potential use cases for this solution.
The AWS Ambassador Program is a vibrant worldwide community of technical experts from AWS Partner Network (APN) services and software partners. We are honored to recognize the AWS Ambassadors who show technical depth with multiple AWS Certifications and provide exemplary contributions to the AWS community. We are also excited to introduce our newest AWS Ambassadors who were welcomed into the program during Q3 2022.