Tag: Cloud Storage Security
A wide range of solutions ingest data, store it in Amazon S3 buckets, and share it with downstream users. Often, the ingested data is coming from third-party sources, opening the door to potentially malicious files. This post explores how Antivirus for Amazon S3 by Cloud Storage Security allows you to quickly and easily deploy a multi-engine anti-malware scanning solution to manage file protection and malware findings.
Read More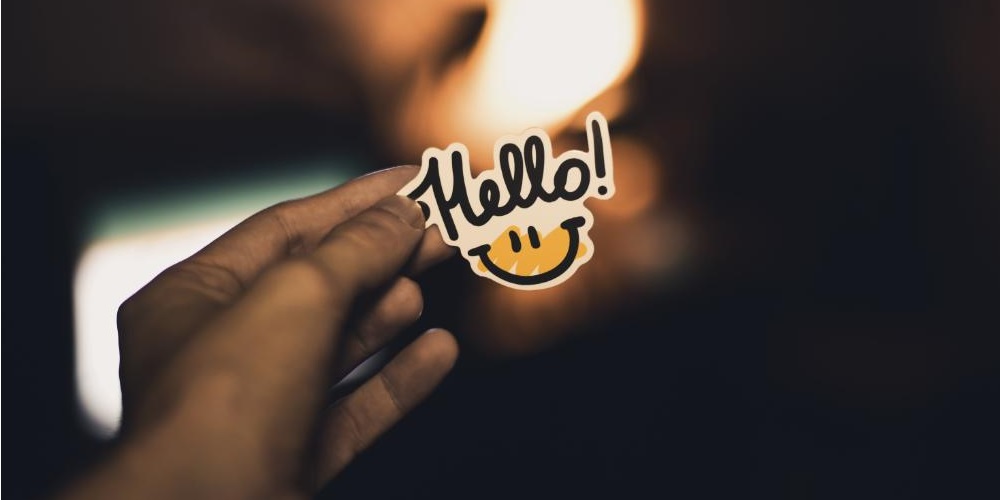 We are excited to highlight 83 AWS Partners that received new designations in May for our global AWS Competency, AWS Managed Service Provider (MSP), AWS Service Delivery, and AWS Service Ready programs. These designations span workload, solution, and industry, and help AWS customers identify top AWS Partners that can deliver on core business objectives. AWS Partners are focused on your success, helping customers take full advantage of the business benefits AWS has to offer.
Read More