Tag: cPrime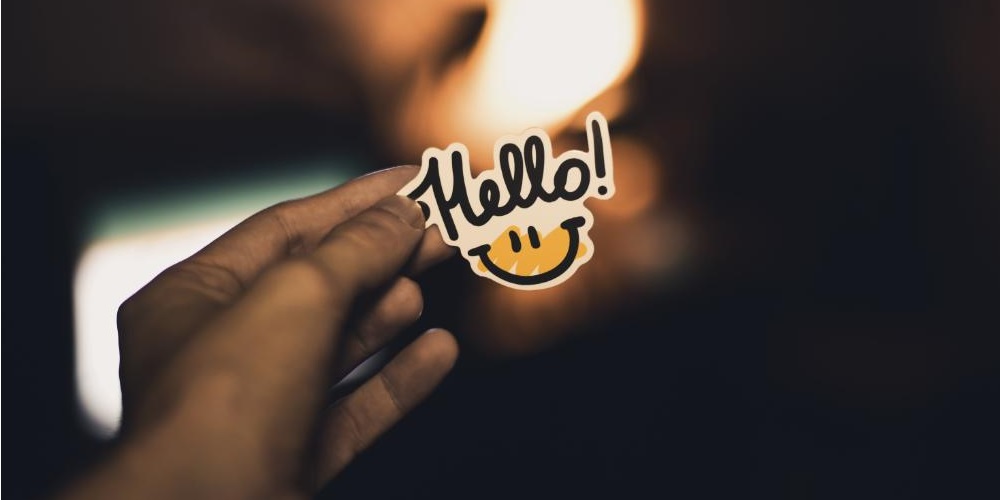 We are excited to highlight 90 APN Partners that received new designations in April for our global AWS Competency, AWS Managed Service Provider (MSP), AWS Service Delivery, and AWS Service Ready programs. These designations span workload, solution, and industry, and help AWS customers identify top APN Partners that can deliver on core business objectives. APN Partners are focused on your success, helping customers take full advantage of the business benefits AWS has to offer.
Atlassian users who run Jira, Confluence, or Bitbucket applications across distributed teams find that, due to slower network connectivity, content sometimes loads much slower for team members in geographically distant regions. A new feature in Atlassian's Jira, Confluence, and Bitbucket Data Center versions allows the use of Amazon CloudFront to improve the user experience and overall performance of applications hosted in other global regions.
Is your business focused on migrating ISV workloads from on-premises to AWS? You'll be excited to hear about the AWS ISV Workload Migration Program (WMP) for APN Consulting and Technology Partners. The WMP provides APN Partners with technical enablement, migration funding to offset costs, and go-to-market support, making it easier to migrate customers' ISV workloads to AWS. The program leverages the expertise of APN Partners and AWS best practices to create repeatable and scalable migration models.