Tag: Customer Satisfaction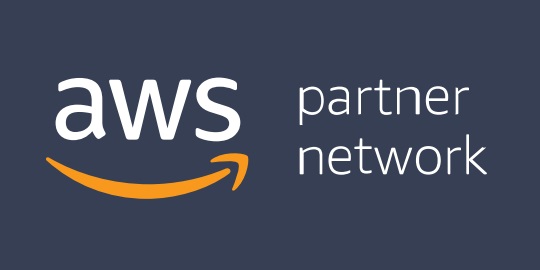 If you're an AWS customer and have worked with an APN Partner, reviewing your engagements provides AWS with key insights we use to monitor and improve the quality of APN Programs. AWS customers are encouraged to leave reviews on APN Partner engagements that have been launched for more than two (2) weeks. This gives your organization some time to adjust to the new solution or workload delivered by the APN Partner, resulting in a more detailed, thorough review.
Read More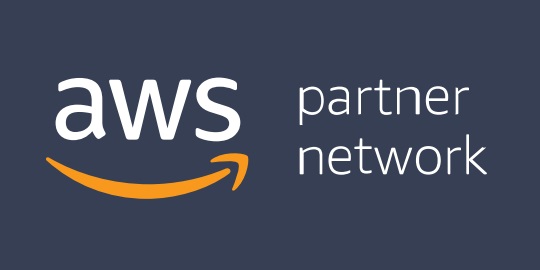 To help businesses gather feedback and understand the impacts they've had on AWS customers, we launched a "Rate this Partner" button in the AWS Partner Solutions Finder last year. The APN Customer Satisfaction program (CSAT) provides Partners with meaningful data that you can use to better understand your customers. Ask your APN representative if you have customer reviews already, and note that to unlock APN CSAT data you must have received at least 10 Customer Reviews.
Read More