Tag: Jupyter
Companies attempting to deploy personalized customer experiences face many challenges. To do personalization well, you must understand the behavior of specific user segments and their affinities for specific products. However, you can't uncover affinities and propensities without product analytics. Learn how to combine Amazon Personalize's machine learning algorithms with Amplitude's product intelligence platform to track user behavior in real-time.
Amazon SageMaker provides all the components needed for machine learning in a single toolset. This allows ML models to get to production faster with much less effort and at lower cost. Learn about the data modeling process used by BizCloud Experts and the results they achieved for Neiman Marcus. Amazon SageMaker was employed to help develop and train ML algorithms for recommendation, personalization, and forecasting models that Neiman Marcus uses for data analysis and customer insights.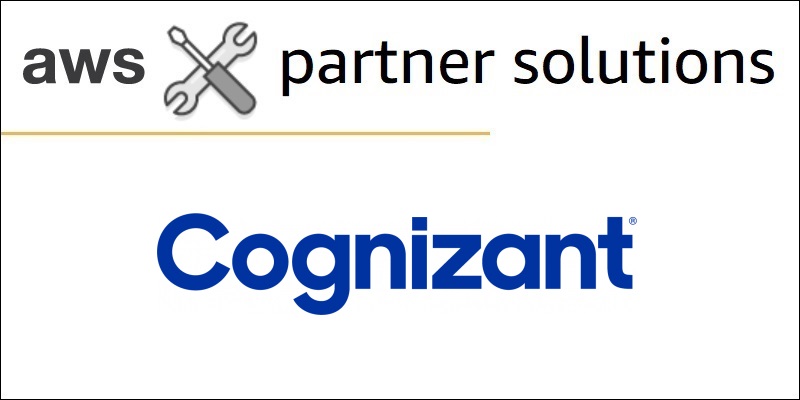 Many organizations are looking to migrate existing, on-premises enterprise data warehouse systems to cloud-based data warehouse systems such as Amazon Redshift. Here, we discuss how Cognizant's Intelligent Migration Workbench (IMW) can be used to accelerate the data warehouse migrations while converting Oracle PL/SQL and Tetradata BTEQ scripts. IMW makes it easy to move mission critical proprietary code to AWS, giving customers competitive edge through faster time to market.