Tag: MontyCloud
Saint Louis University is at the cutting edge of research, studying human behavior and its economic impact. Learn how the Sinquefield Center for Applied Economic Research (SCAER) uses MontyCloud DAY2, a no-code autonomous CloudOps platform, to run an environment that's fully automated and self-managed. MontyCloud also helps SCAER automate mounting and unmounting Amazon EBS volumes on demand when Amazon EC2 instances are provisioned.
The inaugural AWS Startup Showcase is a virtual AWS Loft-style event we're hosting in partnership with theCUBE. The event is geared towards an audience of business decision makers, developers, and IT professionals. Customers and AWS Partners will learn about 10 of the most innovative companies from the APN Global Startup Program, who will present their latest offerings and innovations on managing and using data at cloud-scale.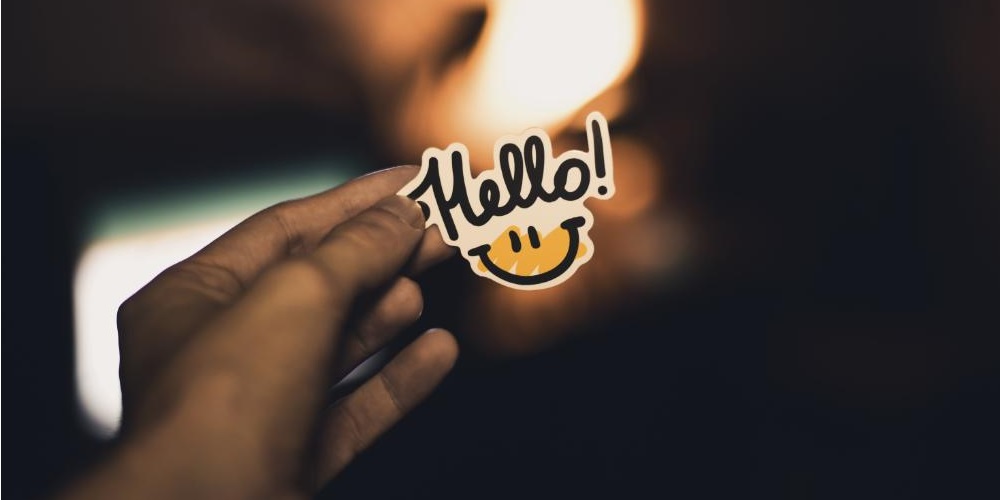 We are excited to highlight 129 AWS Partners that received new designations in December for our global AWS Competency, AWS Managed Service Provider (MSP), AWS Service Delivery, and AWS Service Ready programs. These designations span workload, solution, and industry, and help AWS customers identify top AWS Partners that can deliver on core business objectives. AWS Partners are focused on your success, helping customers take full advantage of the business benefits AWS has to offer.