Tag: OpenVPN
Migrating from an on-premises SAP environment to SAP S/4HANA on AWS can appear intimidating, particularly for organizations that have little experience with cloud infrastructure. There's good reason for caution: shifting mission-critical workloads without proper planning can disrupt your business. Fortunately, a suite of powerful tools from AWS and Deloitte can help you complete a migration or greenfield deployment efficiently and with minimal disruption.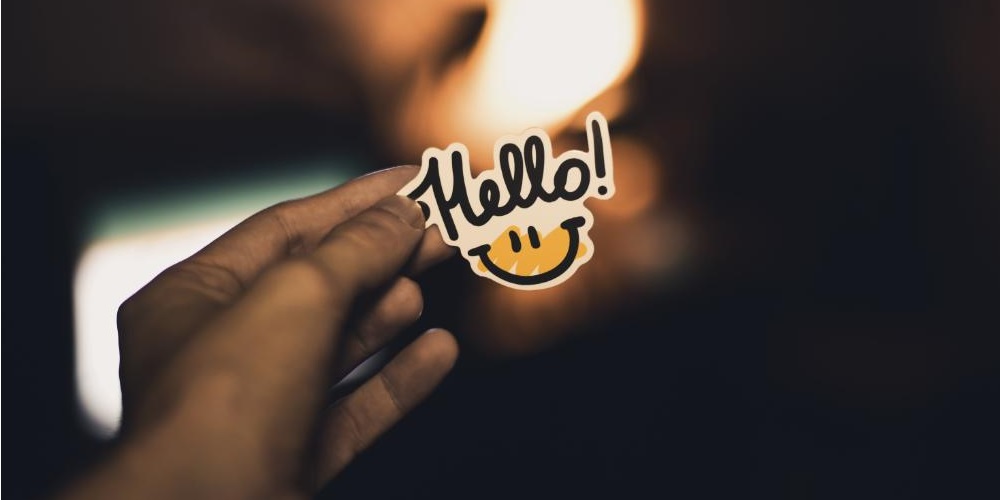 We are excited to highlight 90 APN Partners that received new designations in April for our global AWS Competency, AWS Managed Service Provider (MSP), AWS Service Delivery, and AWS Service Ready programs. These designations span workload, solution, and industry, and help AWS customers identify top APN Partners that can deliver on core business objectives. APN Partners are focused on your success, helping customers take full advantage of the business benefits AWS has to offer.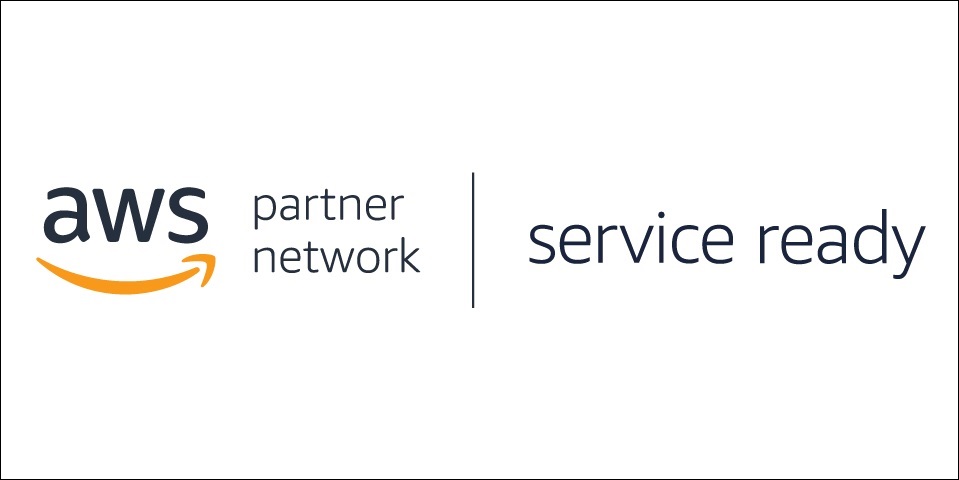 The Amazon Linux 2 Ready program, part of the AWS Service Ready Program, makes it easy for AWS customers to find solutions that follow AWS best practices for integrating with Amazon Linux 2. These trusted APN Technology Partners offer customers Amazon Linux 2-supported products, including monitoring agents, databases, application servers, and beyond. Their applications go through rigorous testing by AWS Partner Solutions Architects to ensure customers have a consistent experience using the software.