Tag: Parameter Store
The Health and Wellness Repository is a blockchain-based web application developed by PwC India's Blockchain Laboratory, in collaboration with PwC Japan. The application enables employees' health status to be securely and efficiently shared with their organizations, allowing enterprises to monitor and manage physical visits. The solution helps organizations address the post-pandemic challenges of employees physically visiting workplaces.
Read More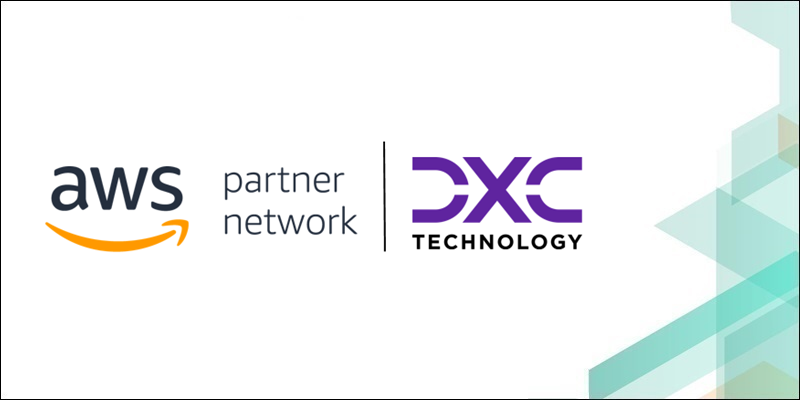 A transformation step is key to achieving the cloud strategy benefits for organizations moving or implementing workloads to the AWS Cloud. Organizations that adopt the cloud without transforming their operation model may not realize the full benefits. Explore DXC Technology's approach to cloud operation excellence through a Cloud Automated Operation Model, and learn how to implement it at scale and purely over managed AWS services.
Read More