Category: Management & Governance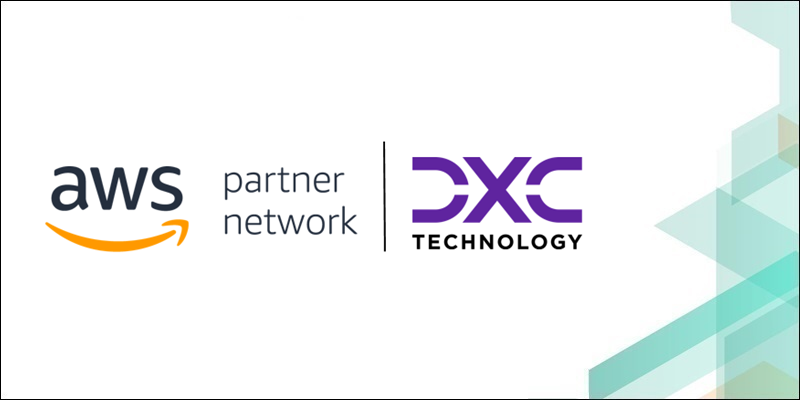 A transformation step is key to achieving the cloud strategy benefits for organizations moving or implementing workloads to the AWS Cloud. Organizations that adopt the cloud without transforming their operation model may not realize the full benefits. Explore DXC Technology's approach to cloud operation excellence through a Cloud Automated Operation Model, and learn how to implement it at scale and purely over managed AWS services.
Read More
Managing a cloud infrastructure consisting of multiple AWS accounts is an important but also complex topic for Well-Architected cloud environments. The superwerker on AWS Quick Start provides an automation of what consultants charged with building a platform and landing zone would build for a customer. As an individual consulting solution, this typically involves a mix of consulting and hands-on click ops, as well as building some automation in the customer's preferred infrastructure provisioning tooling.
Read More