Tag: SnapLogic
Fully managed cloud services enable global enterprises to focus on strategic differentiators versus maintaining infrastructure. They do this by creating data lakes and performing big data processing in the cloud. SnapLogic eXtreme allows citizen integrators, those who can't code, and data integrators to efficiently support and augment data-integration use cases by performing complex transformations on large volumes of data. Learn how to set up SnapLogic eXtreme and use Amazon EMR to do Amazon Redshift ETL.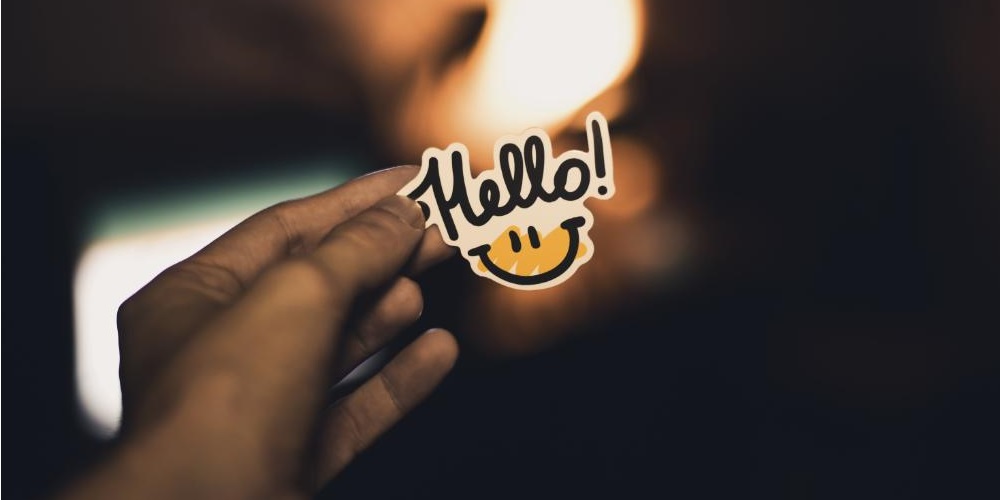 We are excited to highlight 60 APN Partners that received new designations in June for our global AWS Competency, AWS Managed Service Provider (MSP), AWS Service Delivery, and AWS Service Ready programs. These designations span workload, solution, and industry, and help AWS customers identify top APN Partners that can deliver on core business objectives. APN Partners are focused on your success, helping customers take full advantage of the business benefits AWS has to offer.
Amazon Redshift is a fast, scalable, easy-to-use data warehouse solution built on massively parallel processing (MPP) architecture and columnar storage. SnapLogic is an easy-to-learn data integration tool that allows business analysts and integration specialists to accomplish data ingestion from various sources into Redshift. The SnapLogic Redshift Bulk Load Snap (pre-built connector) is part of the SnapLogic Intelligent Integration Platform and enables loading large volumes of data rapidly into Redshift all at once.