Infrastructure & Automation
Circular dependencies can be frustrating to resolve. In this post we will talk about what leads to circular dependencies, a few examples of circular dependencies and approaches to solve them.
Read More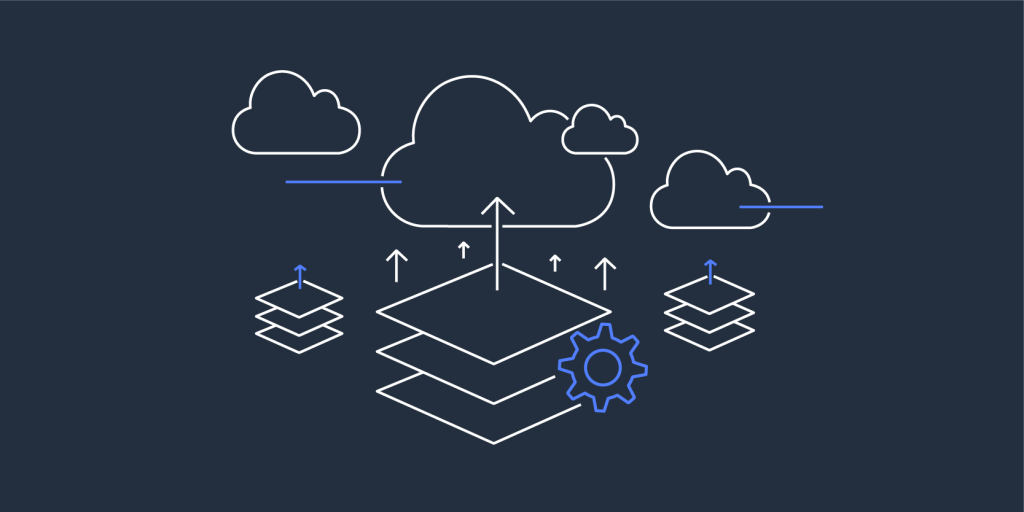 Introducing the Quick Start Team and our blog: Why we decided to have a blog dedicated to infrastructure and automation, and the type of content we intend to cover.
Read More