Tag: Amazon WorkMail
The Institute of Human Virology Nigeria (IHVN) uses email as their main communication method, with over 800 email accounts using up to 50GB of storage space each. IHVN used AWS to migrate their email to Amazon WorkMail to reduce the cost of each mailbox by 64 percent, allowing their IT team to easily manage the corporate email infrastructure and get enterprise grade security.
Pairing Amazon EC2 instances with a Windows Server provides a secure and reliable environment to quickly deploy and run Microsoft Exchange Server. Many of our customers have opted for this architecture, which is compatible with several versions of Exchange Server, including 2007, 2010, 2013, and 2016.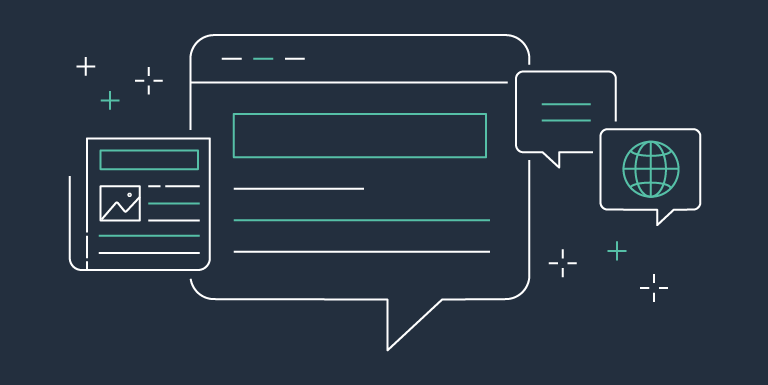 AWS is excited to announce that we are partnering with TechSoup Global (TSG), a nonprofit technology network that connects nonprofit organizations with discounted or donated tech products and services, to provide AWS credits to nonprofits. Through the AWS Credit Program, nonprofits get access to selected, packaged AWS Cloud services. From issue advocacy to charitable causes, […]