Tag: AWS Education Champions
The IMAGINE conference from AWS in Seattle, Washington brought together education, state, and local leaders to learn, connect, and get inspired about how the latest innovations in cloud technology are transforming what's possible for local communities. During the keynote, Kim Majerus, vice president of US state and local government and education at AWS, and customer guest speakers shared with attendees how innovators in education, state, and local leadership use AWS to help deliver for their communities, expand digital equity, accelerate workforce development, and more. Find out some of what you missed at IMAGINE 2022.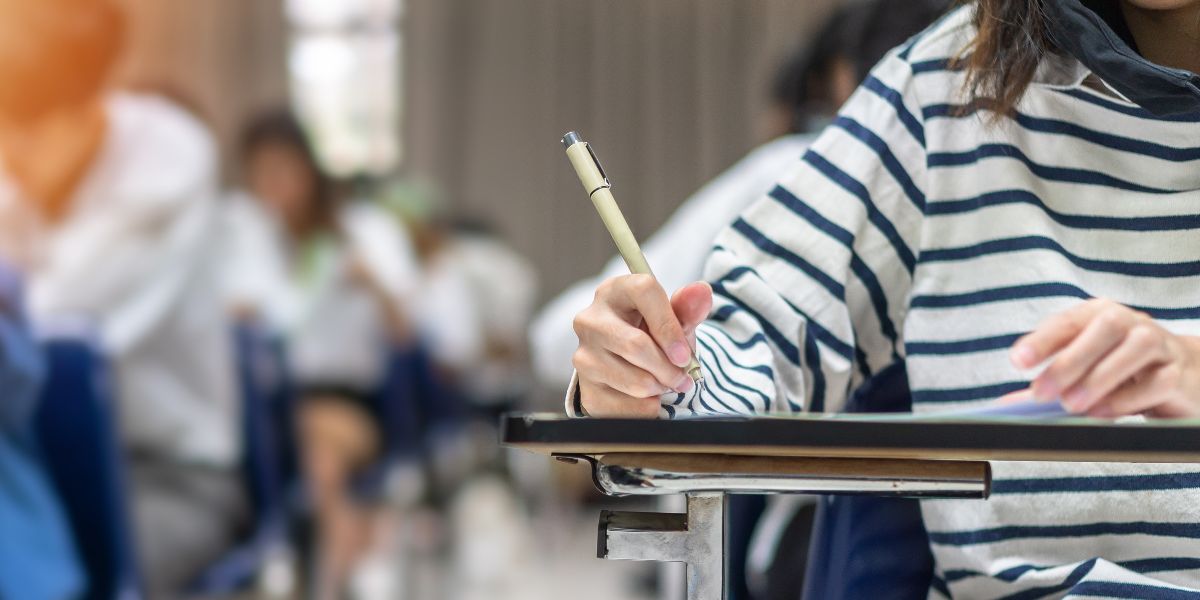 At the IMAGINE 2022 conference in Seattle, Washington, Amazon Web Services (AWS) announced the inaugural class of the AWS Education Champions community. The AWS Education Champions community is a new program to celebrate and support influential individuals whose work accelerates the digital transformation of education with the AWS Cloud. The 10 inaugural Champions are nationally recognized speakers and authors who inspire the next generation of educational leaders.