Tag: aws well architected tool
AWS announced the release of the Operational Readiness Review (ORR) program as a custom lens for the AWS Well-Architected Tool, which is designed to help you review the state of your applications and workloads against architectural best practices, identify opportunities for improvement, and track progress over time. Creating a custom lens for the Well-Architected Tool with the ORR program can help supplement Well-Architected reviews by including lessons learned that are specific to your business, culture, tools, and governance rules. Learn how to set up the ORR as a custom lens in this walkthrough.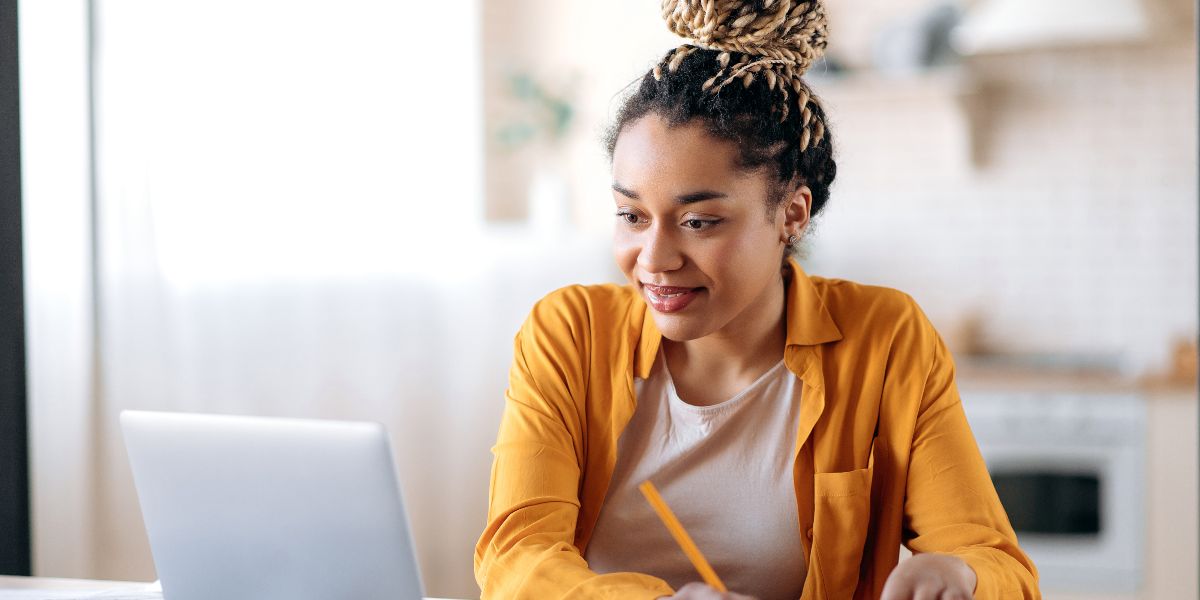 Moving to AWS helped The University of the West Indies, Open Campus (UWIOC) improve performance of systems and operational efficiency while optimizing costs. Learn how UWIOC migrated more than 70 virtual machines, 10 applications, and five networks, plus their Moodle learning management system (LMS) and the UWIOC website, while saving 50 percent total cost of ownership along the way.