Category: AWS Well-Architected Tool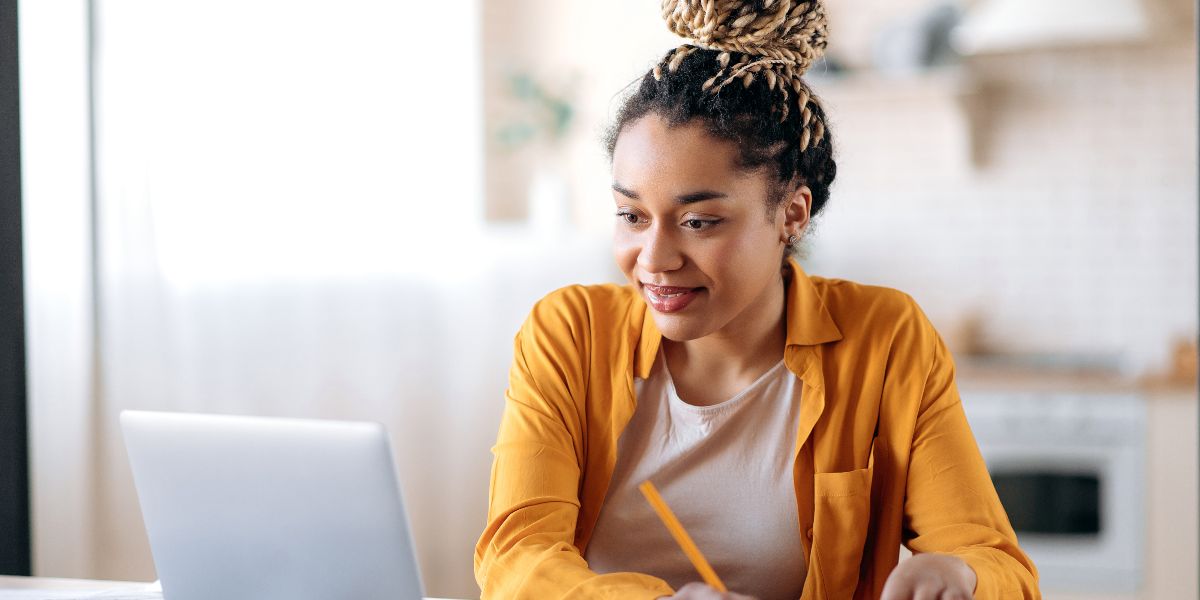 Moving to AWS helped The University of the West Indies, Open Campus (UWIOC) improve performance of systems and operational efficiency while optimizing costs. Learn how UWIOC migrated more than 70 virtual machines, 10 applications, and five networks, plus their Moodle learning management system (LMS) and the UWIOC website, while saving 50 percent total cost of ownership along the way.
Vaccine demand brought unprecedented load to the launch of Texas A&M Health's vaccination sign-up site. The Texas A&M Health team used AWS to develop a solution to reduce outages and errors, and scale REDCap to get vaccines to Texans.
Public sector customers have been using Amazon Web Services (AWS) within their hybrid cloud environments since AWS was born in 2006. Most customers have resources on-premises, engaging in multi-year journeys of cloud adoption. Often they are seeking to improve connectivity for migration, cloud bursting, backup and disaster recovery, or leveraging cloud-native technologies from on-premises.