Category: Auto Scaling
Oregon and Washington are home to the Confederated Tribes of the Umatilla Indian Reservation (CTUIR)—a union of the Cayuse, Walla Walla, and Umatilla tribes. Their language, Sahaptian is classified as severely endangered by UNESCO. CTUIR was searching for a way to preserve legacy knowledge in a way that can be passed down to future generations and strengthen its community. To do this, CTUIR worked with Amazon Web Services (AWS) and AWS Partner Dan Ryan to build an online dictionary of the Sahaptian language, powered by the cloud.
The AWS Cloud gives you access to virtually unlimited infrastructure suitable for high performance computing (HPC) workloads. With HPC, you can remove long queues and waiting times so you don't have to choose availability over performance. In this technical guide, learn how to use AWS ParallelCluster to set up and manage an HPC cluster in a flexible, elastic, and repeatable way.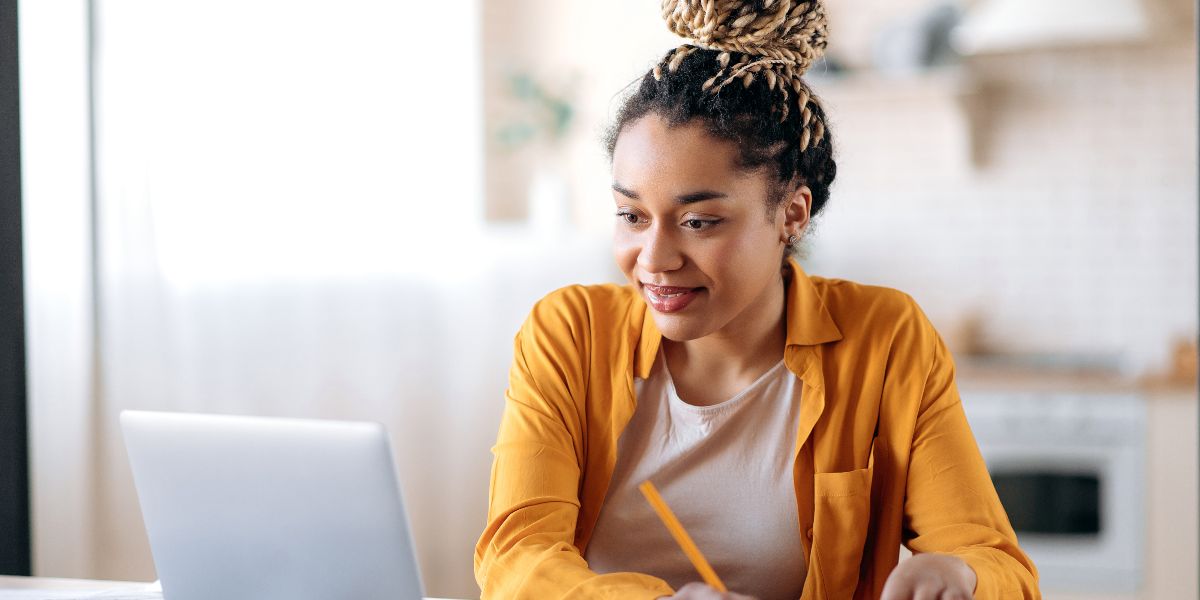 Moving to AWS helped The University of the West Indies, Open Campus (UWIOC) improve performance of systems and operational efficiency while optimizing costs. Learn how UWIOC migrated more than 70 virtual machines, 10 applications, and five networks, plus their Moodle learning management system (LMS) and the UWIOC website, while saving 50 percent total cost of ownership along the way.