Tag: German
Cloud-based technology is supporting healthcare organisations and governments in response to the evolving COVID-19 situation. Healthcare providers and professionals, governments, and patients around the world are facing an unprecedented challenge. Here are some of the ways that these health-focused organisations use cloud-based technology to help improve patient services and outcomes.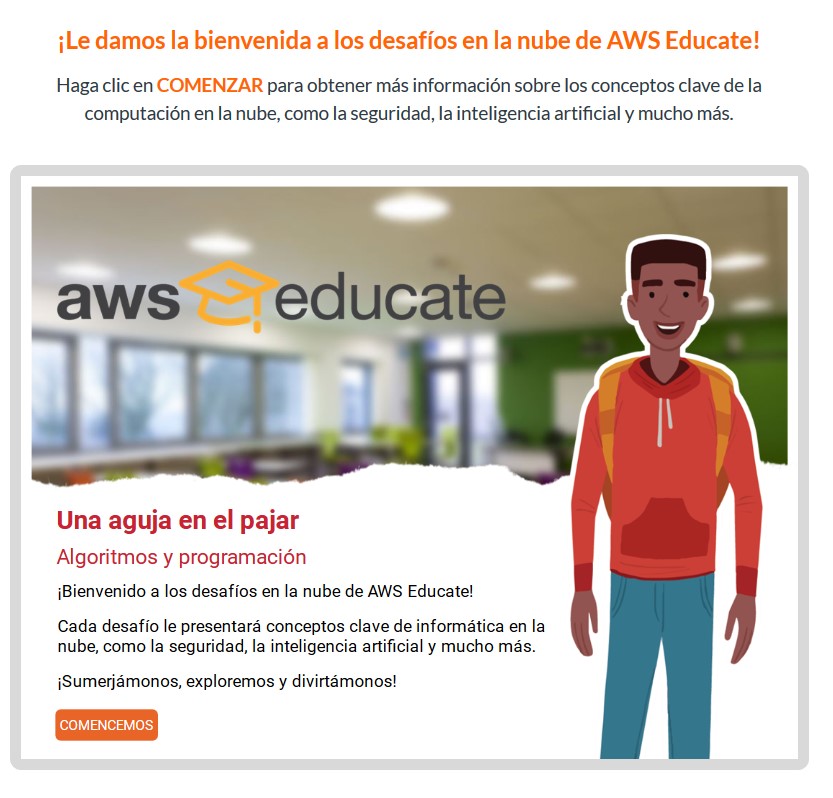 The Cloud Inventor and Cloud Explorer courses of AWS Educate, built for students aged 14-18*, are now available in five additional languages: French, German, Spanish, Portuguese, and Italian. With the addition of these languages, more students than ever have access to content that will introduce them to cloud-based concepts and technologies.
In 2017, a group of students at the Institute for Geoinformatics at the University of Münster embarked on an ambitious project: to build an Earth Observation Infrastructure on AWS that would support disaster preparedness for flooding situations in Europe. We asked Professor Remke about the project, how AWS was used, and his recommendations for similar projects in this Q&A.