Tag: migration planning
The Poudre River Library District is a public library system in Larimer County, Colorado that serves approximately 177,000 patrons. When their integrated library system (ILS) vendor notified the Library District that the system could no longer run on their aging on-premises hardware, they were at a crossroads. After pricing out multiple options, the Library District opted to manage their own ILS migration to AWS. With an IT staff of four, the Library District completed a successful migration in six months with help from their AWS account team.
The AWS Migration Evaluator can help organizations with VMware fleets by collecting detailed data on VM (virtual machine) usage and using that to prepare a business case for moving to the cloud and estimate the cost of migration. However, sensitive network data collected by the Migration Evaluator, such as system names and IP addresses, cannot leave highly secured and regulated organisations. In this blog post, learn how a simple python script can anonymize AWS Migration Evaluator usage data, allowing it to be uploaded even in highly regulated environments.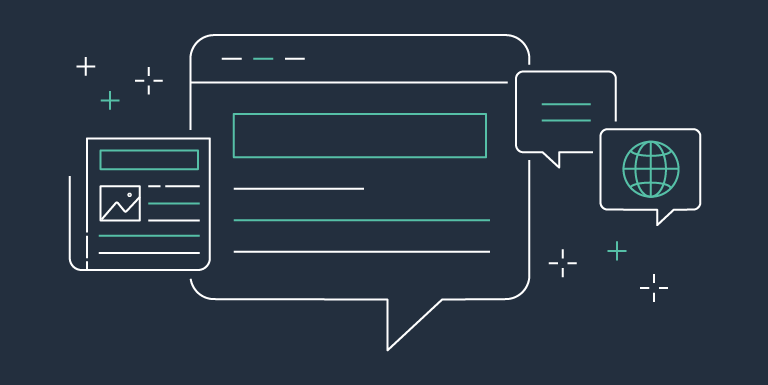 The Cloud Transformation Maturity Model offers a guideline to help organizations develop an effective strategy for their cloud adoption journey. This model defines characteristics that determine the stage of maturity, transformation activities within each stage that must be completed to move to the next stage, and outcomes that are achieved across four stages of organizational […]