Category: Power & Utilities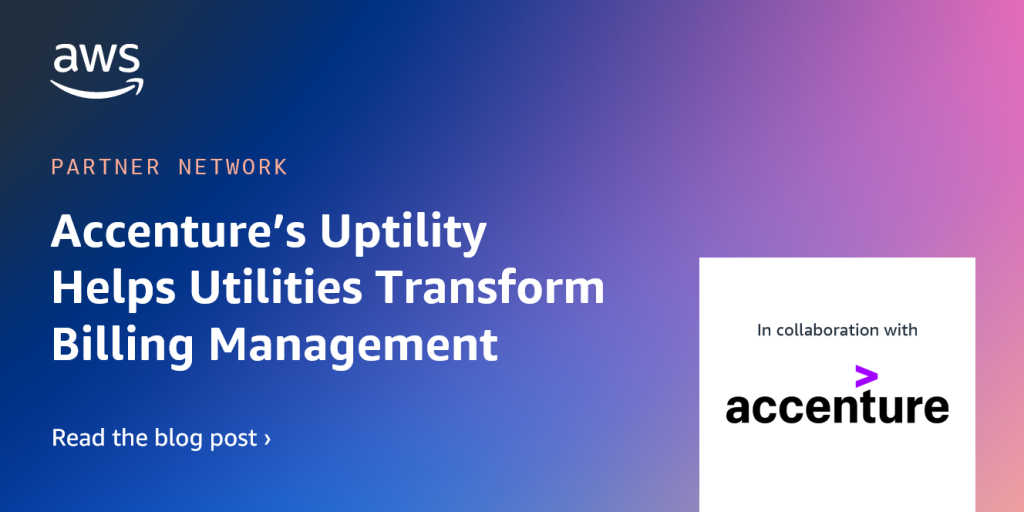 Small and mid-sized utilities have challenges within their vertical stack to commercialize and operate energy products such as power and gas. An efficient utility billing system allows providers to track and monitor the utility services they offer, manage billing processes, collect data, and engage well with customers. Learn how AWS and Accenture collaborated to build a vertical solution called Uptility for utilities in regulated markets, and how Uptility provides needed capabilities at low cost.
Utilities need a solution to manage devices on the field, whether they are for the management of gas, water, electricity, waste, or other. IBM has developed BEAM IoT to address these needs with a solution that, in addition to offering modules and functionalities specific to each segment, has been designed to be open and modular. It can be quickly extended to new business use cases, new regulatory requests, new types of IoT devices, and new data analysis requirements.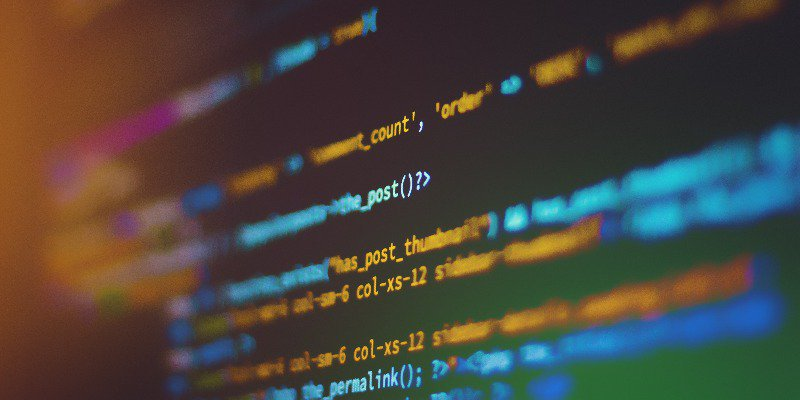 Many organizations prefer to connect to SaaS or managed services over a VPN. If you are an independent software vendor that has to periodically change your network configuration, these customer VPNs present a challenge. The solutions detailed in this post describe different approaches to isolating virtual private clouds that host applications and services from an enterprise network. You can use these strategies to add more services to your customers with no changes to customer network configurations, avoiding delays.