Tag: AWS Local Zones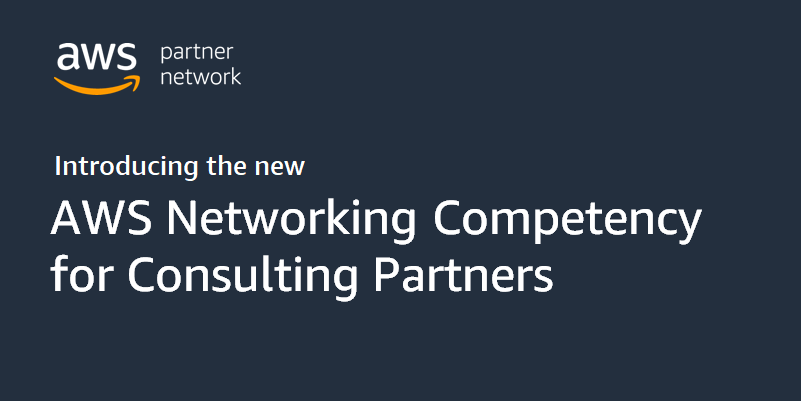 Networking is fundamental to cloud adoption and critical for infrastructure expansion, redundancy, and resiliency. To make it easier for customers to find validated AWS Networking Partners, we are excited to introduce the new AWS Networking Competency for Consulting Partners. These partners have deep domain expertise in developing a consistent network and security policy, as well as solutions that offer a new way of routing traffic through private backbones and cloud cores.
Read More
Edge computing is a new paradigm in which the resources of a small data center are placed at the edge of the internet, in close proximity to mobile devices, sensors, and end users. Learn about the Physical Distancing Video Analytics Solution (VAS) on campus private 4G/5G networks that was developed utilizing AWS edge services in partnership with Carnegie Mellon University's Open Edge Computing Initiative, Megh Computing's Video Analytics Solution, and Federated Wireless Private Network Connectivity as a Service.
Read More