Tag: ElectrifAi
Infusing machine learning into core business processes such as credit scoring creates a competitive edge for banks and financial services institutions. It does not require a data science team, expertise, or platform rollout. Explore an ML-based credit-decisioning model built by ElectrifAi in collaboration with AWS whose model rapidly determines the creditworthiness of a SME, and data-driven, actionable insights reduce the overall processing cost and are consistent and free from any potential human biases.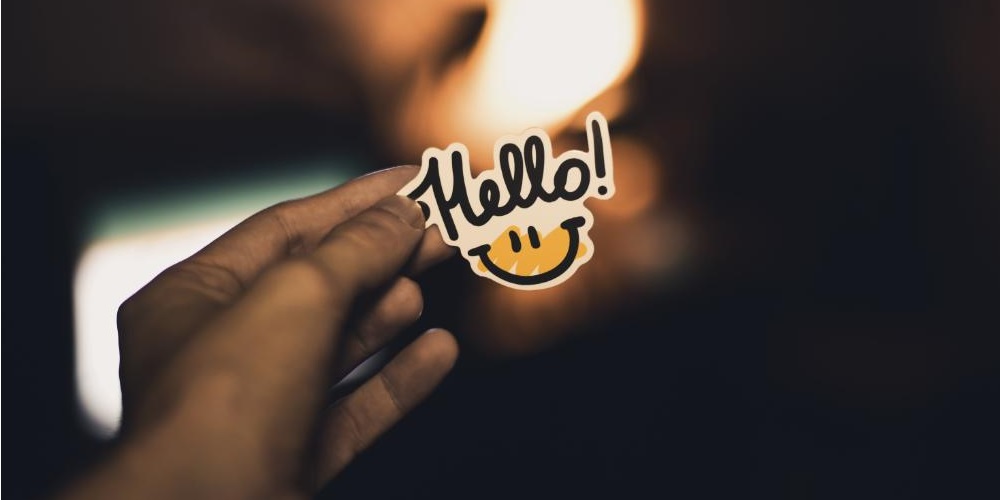 We are excited to highlight 99 AWS Partners that received new designations in March for our global AWS Competency, AWS Managed Service Provider (MSP), AWS Service Delivery, and AWS Service Ready programs. These designations span workload, solution, and industry, and help AWS customers identify top AWS Partners that can deliver on core business objectives. AWS Partners are focused on your success, helping customers take full advantage of the business benefits AWS has to offer.
Artificial intelligence (AI) and machine learning (ML) are maturing rapidly. According to Gartner, 75% of enterprises will shift from piloting to operationalizing AI by 2024. That's why we are expanding the AWS Machine Learning Competency to help customers identify and engage qualified AWS Partners that have deep technical expertise and proven customer success in the areas of Applied AI and Machine Learning Operations (MLOps).