Tag: Foghorn
We're excited to announce the AWS Manufacturing and Industrial Competency, which helps customers advance their time to results, optimize operations, seek new revenue streams, and/or generate sustainable business operations, while reducing their carbon footprint. Previously the AWS Industrial Software Competency, the expanded AWS Manufacturing and Industrial Competency includes new use case categories to further differentiate partners and help customers and sellers find the right solution for their business needs.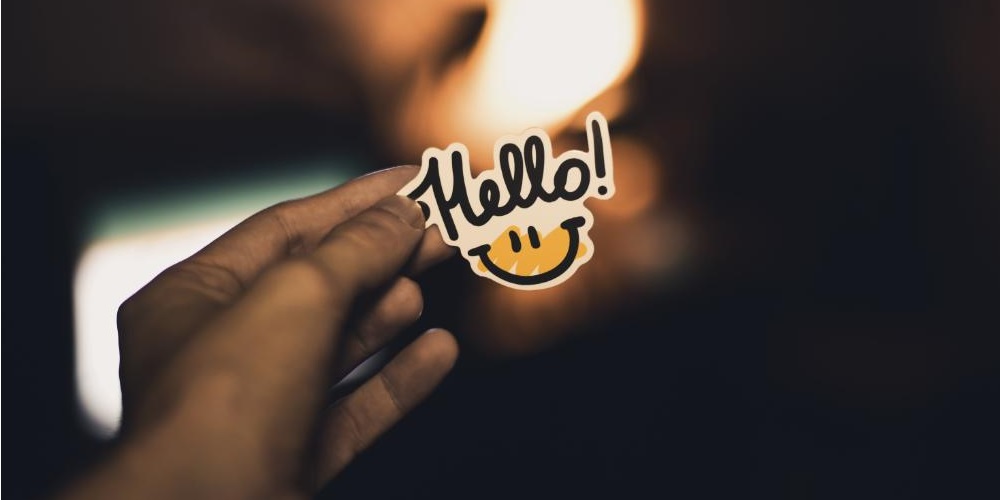 We are excited to highlight 60 APN Partners that received new designations in June for our global AWS Competency, AWS Managed Service Provider (MSP), AWS Service Delivery, and AWS Service Ready programs. These designations span workload, solution, and industry, and help AWS customers identify top APN Partners that can deliver on core business objectives. APN Partners are focused on your success, helping customers take full advantage of the business benefits AWS has to offer.
The AWS Industrial Software Competency highlights top APN Consulting and Technology Partners that provide solutions and services for an end-to-end industrial software toolchain. These partners support the primary steps in discrete manufacturing or process industries: Product Design, Production Design, and Production/Operations. They follow AWS best practices for building the most secure, high-performing, resilient, and efficient cloud infrastructure for industry applications.