Tag: SmileShark
Amazon Interactive Video Service (Amazon IVS) is a managed live streaming solution that enables developers to build interactive video experiences across many verticals, including retail, esports, fitness, and live events. It reduces the barrier to entry for companies seeking to create live-streaming experiences for their websites or applications. Learn how AWS Partners in the APAC region are helping customers accelerate their journey to AWS with Amazon IVS.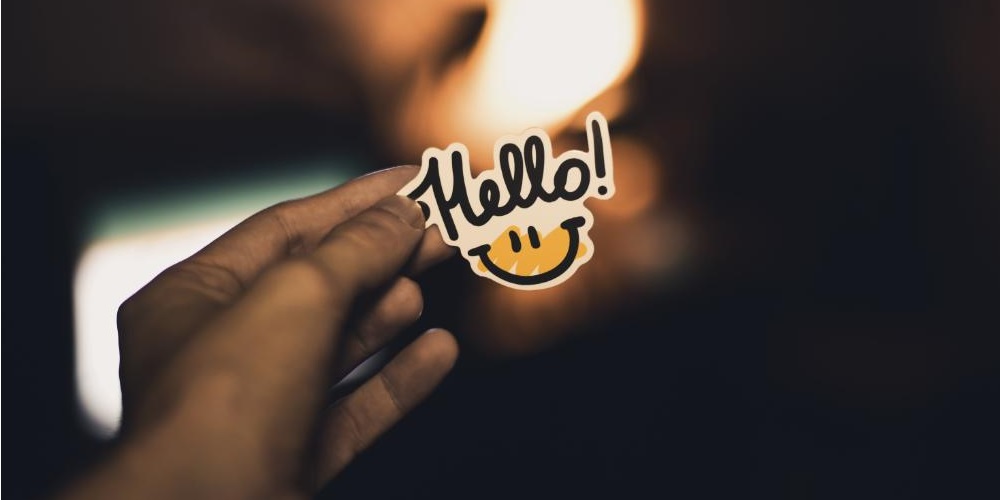 We are excited to highlight 88 AWS Partners that received new designations in October for our global AWS Competency, AWS Managed Service Provider (MSP), AWS Service Delivery, and AWS Service Ready programs. These designations span workload, solution, and industry, and help AWS customers identify top AWS Partners that can deliver on core business objectives. AWS Partners are focused on your success, helping customers take full advantage of the business benefits AWS has to offer.
Game service providers around the world are releasing new games and updating large-scale contents to attract game users. This post explores how you can leverage the benefits of Amazon CloudFront to deliver successful global gaming content and examines how to leverage CloudFront's cache, especially in the gaming field. Additionally, CloudFront integrates with AWS Shield and AWS WAF to add flexible layer-specific security types from attacks at the network transport and application layers.