Category: Power & Utilities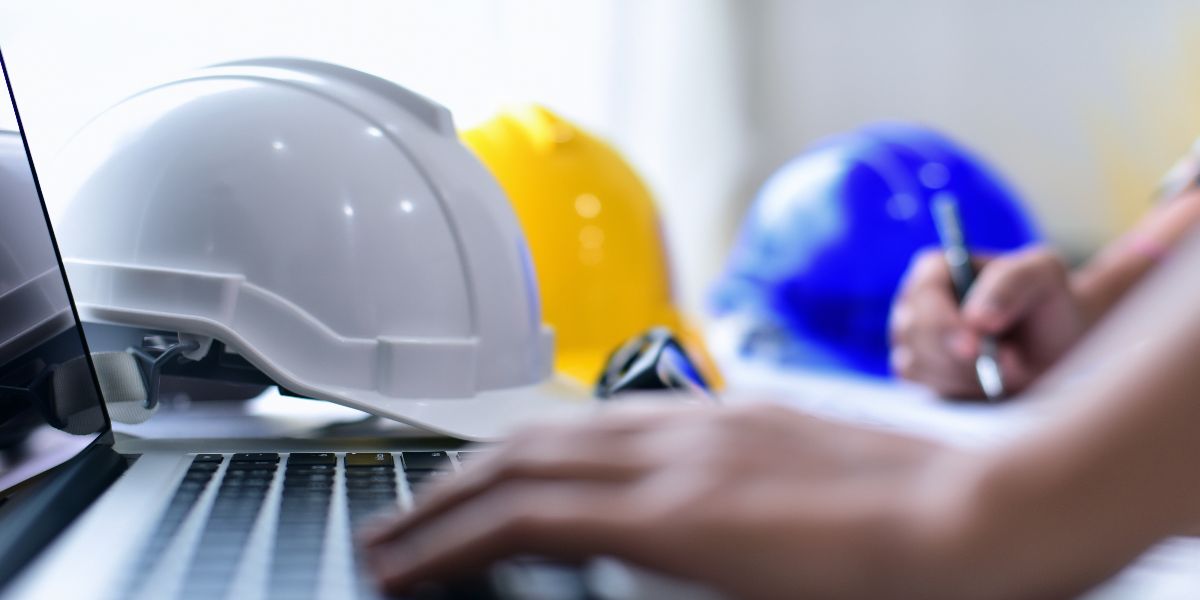 Data collection and safety reporting are top priorities for natural gas companies, and the largest municipally-owned natural gas utility in the United States is no exception. For years, plant operators captured readings on paper forms every hour from various systems, including temperature, pressure, volume, and flow. This gas utility's management team realized that manual, paper-based daily reporting was both time-consuming and unreliable from a data reporting perspective, and decided to turn to the cloud. Learn how they use AWS-powered solutions from AWS Partner KloudGin to optimize and digitize their workforce.
Government agencies and public sector organizations in energy and utilities rely on smart solutions to detect, locate, and fix utilities outages faster based on input from their customer contact centers and field crews. One popular outage management solution (OMS) is Schneider Electric's ArcFM Responder (Responder) OMS. In this post, we discuss how to deploy the Schneider Electric's Responder environment on AWS.