Inspired by our customers' mission outcomes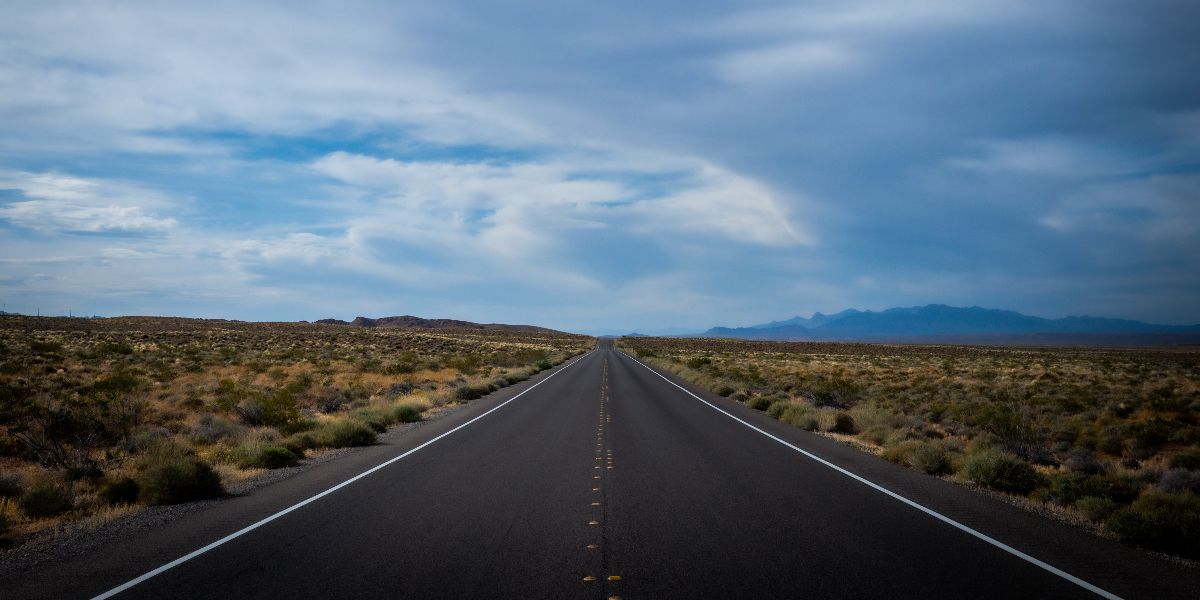 I recently had the opportunity to record the keynote for this year's AWS Public Sector Summit Online. This year's keynote theme is "Inspiration Everywhere," and I can't wait to share a number of inspiring stories and examples from our customers with you when the keynote airs on April 15.
What unites all of the stories is a commitment to achieving mission outcomes with AWS and cloud computing. And while we'll spend some time talking about the technology, I'll also share with you the organizational changes that mission owners can drive, today, to move fast, be responsive, and maximize the impact of limited resources.
During the keynote, we will examine all of these topics, and share insights and learnings that you can apply to achieve your own mission outcomes.
But before then, I want to share just three amazing stories that reaffirm my belief that public sector customers can use cloud computing—and AWS—to help build a better world.
Mars Perseverance
On February 18, NASA's Mars Perseverance rover landed on Mars after its 7-month, 300-million-mile journey from Earth. This is a huge accomplishment for space exploration, and AWS could not be prouder to continue our work with NASA's Jet Propulsion Laboratory (NASA JPL) to help meet its mission in deep space exploration. From the outset, AWS cloud services have enabled NASA JPL in its pursuit to capture and share mission-critical images, and help to answer key questions about the potential for life on Mars. By using AWS, NASA JPL is able to process data from Mars, on Earth, faster than ever before—from photos taken on the Red Planet's surface to data that allows NASA to make faster decisions on the health and safety of the rover.
Online civics education
Founded by Justice Sandra Day O'Connor after she retired from the U.S. Supreme Court in 2006, iCivics has created more than 16 games—and hundreds of other digital resources and lesson plans—that use approachable simulations to teach all facets of civic life, from how to run a presidential campaign, to how local government works, to immigration policy, to news literacy.
iCivics has been working with AWS since 2013, but in 2020 they went all in with the AWS Cloud to help meet their needs—and for good reason. During the first six months of the COVID-19 pandemic, iCivics saw a 120 percent increase in teacher usage as teachers and parents shifted to online learning. And in the lead up to the presidential election, iCivics.org had more than 8 million visitors between August and November, with more than 350,000 site visits and nearly 600,000 game plays on Election Day alone. During such an unprecedented time, AWS helped iCivics scale to meet record-setting demand for civics-based learning materials, and to meet its mission of inspiring life-long civic engagement in the next generation of learners.
In-home and virtual care
The COVID-19 pandemic has made the need for in-home and virtual care more important than ever before. We are proud to work with AlayaCare, a Canada-based health technology (HealthTech) organization founded in 2014 that serves customers across Canada, the United States, and Australia. The cloud-based platform provides an end-to-end solution for care providers, including back office functionality, client and family portals, remote patient monitoring, and mobile care. AlayaCare aims to help care providers by providing them with the technology and data insights they need to deliver personalized and coordinated care. And by using AWS, AlayaCare can save time and scale faster to meet their customers' needs. "Data back-ups used to take us all night, and now we can do a quick snapshot in 30 minutes using Amazon Elastic Block Store (Amazon EBS). Simple tasks like this make our operations faster and more scalable—everything is scripted, so we can deploy in one AWS Region and then deploy in another," said Jonathan Vallée, vice president of engineering at AlayaCare.
---
Cloud computing continues to evolve rapidly to meet the needs of customers like AlayaCare, iCivics, and NASA JPL. These stories inspire us to continue to build new capabilities and to keep innovating on your behalf. We will not rest until you have the agility, cost savings, security, and know-how to serve all of your mission needs. I am lucky to be surrounded each day by work that inspires me, and I hope these stories—and the many other stories we will share—will inspire you, too.
Hear more stories like these at the AWS Public Sector Summit Online. See you there!
Subscribe to the AWS Public Sector Blog newsletter to get the latest in AWS tools, solutions, and innovations from the public sector delivered to your inbox, or contact us.