Last Week for City on a Cloud Applications: Deadline is May 12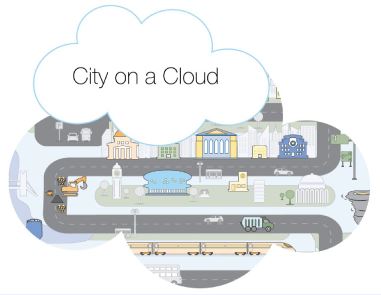 The 2017 City on a Cloud Innovation Challenge will remain open for entries until Friday, May 12– so there is still time to apply!
Through the competition, AWS helps local and regional governments, schools, and districts innovate by simplifying IT workloads that they struggle with and depend on every day, such as Geographical Information Systems (GIS), Content Management Systems (CMS), Open Data portals, Learning Management System (LMS), and more.
Winners are given up to $50,000 in AWS Promotional Credits to support their cloud initiatives and encourage innovation and research.
Here are some examples of how cities are leveraging the AWS Cloud to solve for challenges facing their communities:
311 mobile applications allow citizens better access to vital information and open lines of communication.
Open Data initiatives are allowing researchers to connect disparate datasets, drawing new insights with pre-existing data.
Justice and Public Safety strategies like wearable cameras and real-time information sharing are keeping first responders as informed as possible.
Looking for ideas before you submit your application? Get advice from a previous City on a Cloud Innovation Challenge Winner, Appriss Safety.