Tag: Amazon EBS
Organizations face a host of threats to business continuity, from extreme weather events to cyber-attacks to human error. Many turn to Amazon Web Services (AWS) to house their workloads in an environment that can withstand disruptions of any type or scale. IT resilience hinges on developing strong architectural, technological, and operational management. Cloud environments require assembly, execution, and maintenance. Here are five best practices for organizations to build IT resilience.
Unravelling the relationship between COVID-19 and air pollution is vital for protecting public health. For example, preliminary works suggest that those living in environments with polluted air are significantly more likely to be adversely affected by COVID-19. At the same time, air pollution is already known to cause an estimated one out of every eight deaths globally. The decrease in human activities due to COVID-19 lockdowns across the world has people wondering how air pollution levels are being impacted—and what valuable public health and policy lessons we can learn.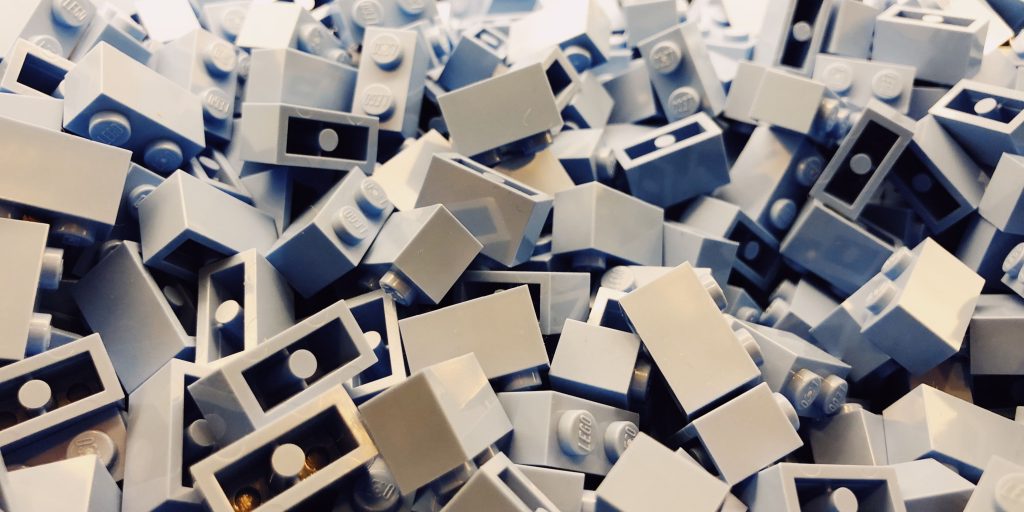 Education, nonprofit, and government customers often find themselves moving Microsoft workloads to Amazon Web Services (AWS) for cost savings, but then also reaped performance improvements. AWS can seamlessly support thousands of applications, systems, and solutions – including Microsoft workloads – without disrupting service during migration. Read stories of how AWS global customers used AWS for Microsoft workloads.