Tag: data integration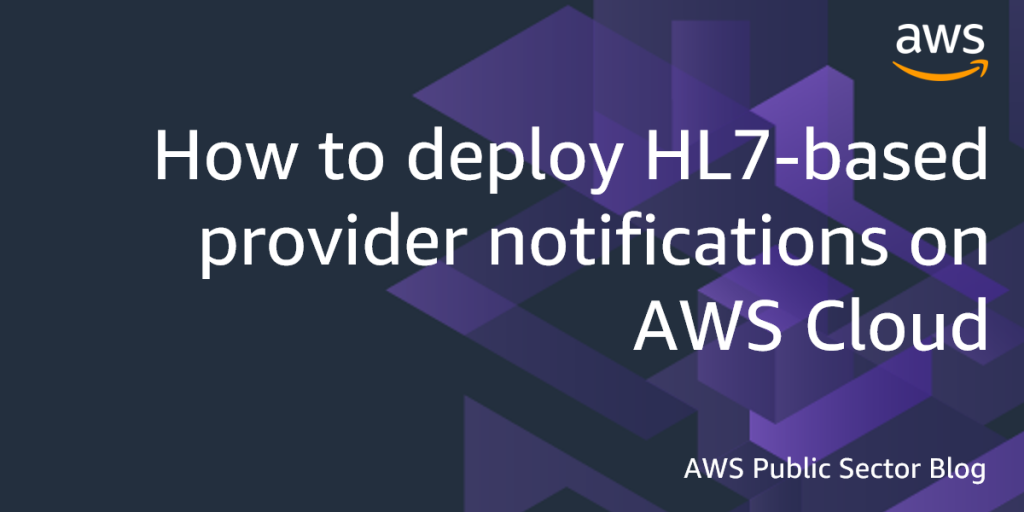 Electronic notifications of patient events are a vital mechanism for care providers to improve care coordination and promote appropriate follow-up care in a timely manner. This post shows how a combination of Amazon Web Services (AWS) technologies, like AWS Lambda, Amazon Comprehend Medical, and AWS Fargate, can effectively manage and deliver actionable data to help healthcare customers deliver electronic notifications in a secure and efficient way.
Read More
The Maryland Department of Human Services (DHS) is the state's primary social service provider. Through 24 local social services agencies, the department assists people in economic need, provides preventive services, and protects vulnerable children and adults in each of Maryland's 23 counties and the City of Baltimore.
Read More