Tag: MAP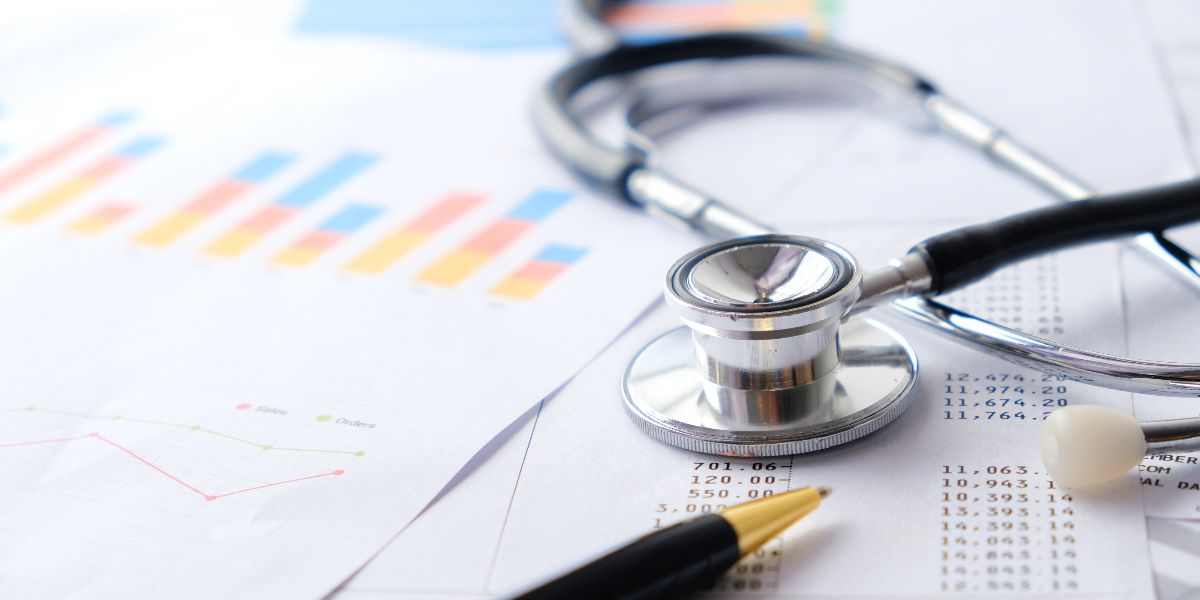 The AWS Cloud Economics Centre published a new analysis that identified 14.4 billion euros in potential information technology (IT) savings across the European Union and United Kingdom healthcare sectors over the next five years—the equivalent of 5,665 euros per hospital bed—through the digital transformation of IT systems by migrating to the cloud.
Migrating enterprise workloads to Linux removes operating system license cost and frees your organization from disruptions caused by unexpected—and sometimes punitive—license policy changes. The effort required to re-platform from Windows to Linux varies depending on how the application was implemented. The key is to identify and target workloads with the right characteristics, balancing strategic importance and implementation effort.
It's no secret that public sector organizations around the world are adopting cloud for websites, storage, backup, test/dev workloads and analytics. But what about mission critical workloads and the elements at the heart of those workloads—data, databases and data management?