Tag: personalized learning
Graph database solutions like Amazon Neptune from AWS help organize learner information to enable more holistic analysis for educational institutions and education technology companies (EdTechs). By linking learner data from multiple sources and drawing new correlations from data, educators can deliver more personalized learning experiences. In this blog post, learn how educators can use graph databases to enhance the learning experience.
As AI and ML becomes more ubiquitous and simple to use, EdTech companies and startups around the world are unlocking the benefits of these technologies, particularly when it comes to personalizing learning content for a learner or educator's specific needs. Learn how EdTech startups and AWS EdStart Members are using AI and ML to help revolutionize the education industry.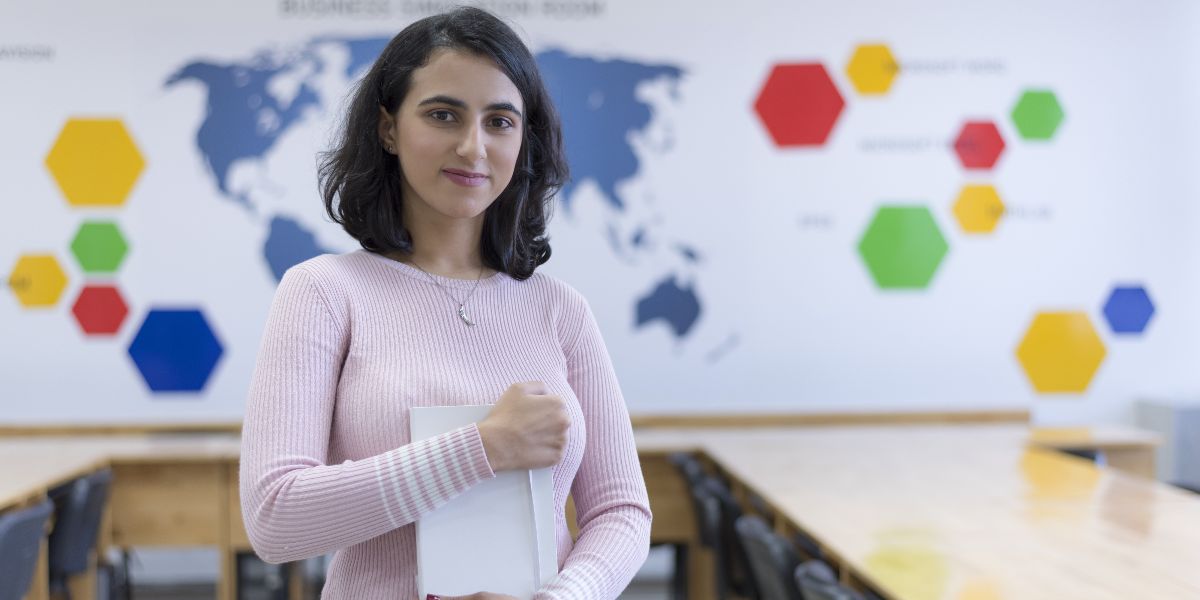 In 2020, education transformed like never before. Educational institutions needed to be able to provide students, teachers, and staff with immediate access to education and AWS helped customers and partners modernize their systems and applications and reach learners remotely, quickly, and at scale. In 2021, innovation continues in the world of teaching, learning, and research—as well as the use of technology to automate processes and drive better student outcomes.