Category: Amazon Athena
Deloitte's Gary Arora, an APN Ambassador, will show you how to integrate an application with Amazon Athena to execute SQL queries with 'athena-express.' This is a wrapper around the AWS SDK that can simplify executing SQL queries in Amazon Athena and fetch the JSON results in the same synchronous call—a capability well suited for many web applications. Developers can use 'athena-express' to help save time and effort in setting up the integration and focus on core application development.
Read More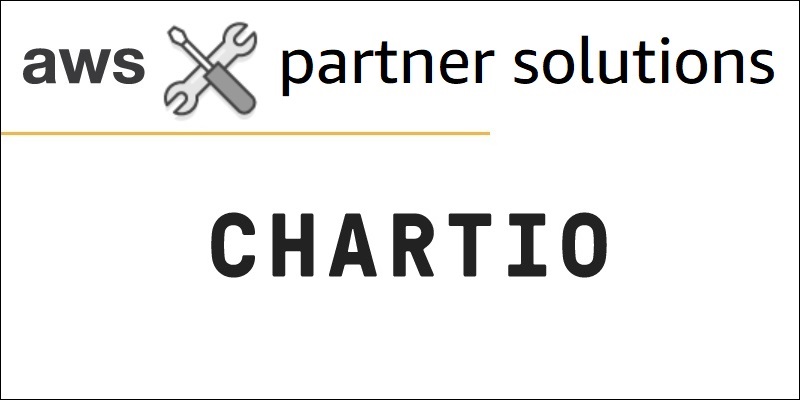 Amazon Athena is a Presto-distributed SQL engine used to query unstructured data using standard SQL, where you pay only for the amount of data you query. Chartio, an AWS Competency Partner, recently announced support for Athena. Their solution allows you to query and visualize data stored in an Amazon S3 data lake using standard SQL. You can also use their visual drag-and-drop SQL layer, which generates native SQL queries for you.
Read More