Tag: AWS Security Groups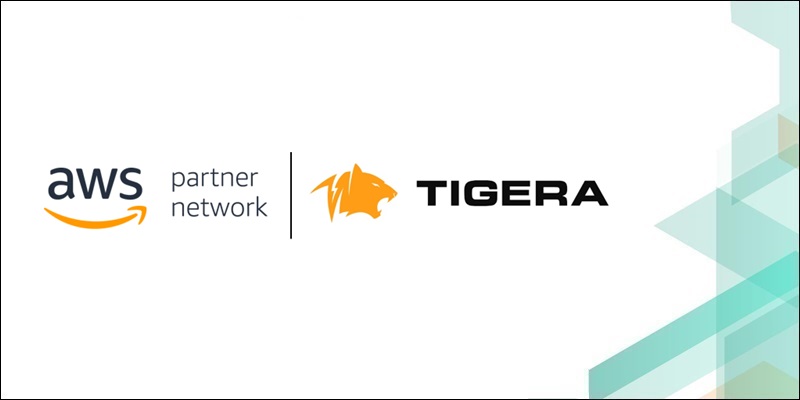 A pair of leading Kubernetes-native network security solutions, Calico and Calico Enterprise are both now available as AWS Quick Starts. Everything you need to leverage Calico and Calico Enterprise is installed and configured in your Amazon EKS cluster. This enables you to take advantage of the full set of Kubernetes security, observability, and networking features, including Calico's flexible IP address management capabilities.
Read More
Digital food ordering is one of the most rapidly growing global industries today. Cognizant's OrderServ is an omnichannel digital ordering platform designed for the restaurant and food services industry. Learn how the Cognizant OrderServ platform (for a Kiosk channel) leveraged the AWS Serverless architecture and realized AWS infrastructure cost savings of 90% along with scalability improvements.
Read More