Tag: HCL Technologies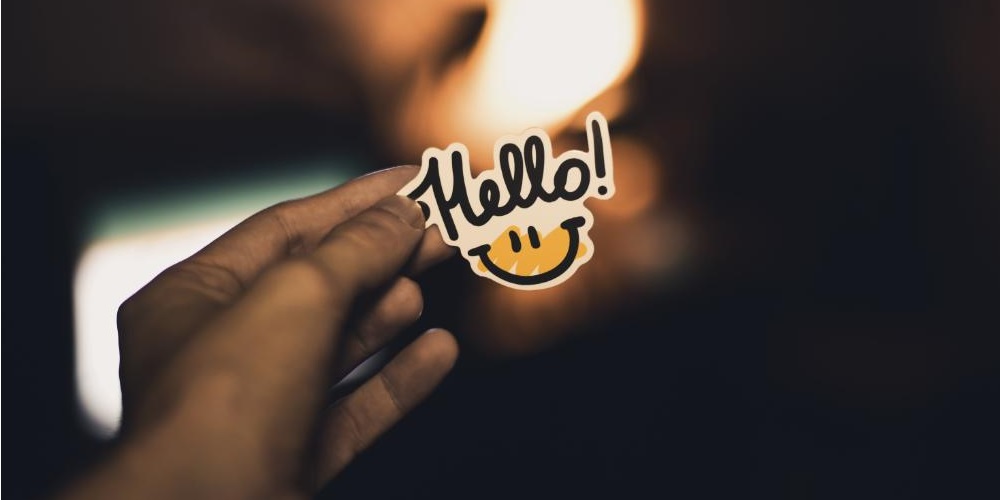 We are excited to highlight 34 APN Partners that received new designations in April for our global AWS Competency, AWS Managed Service Provider (MSP), and AWS Service Delivery programs. These designations span workload, solution, and industry, and help AWS customers identify top APN Partners that can deliver on core business objectives. APN Partners are focused on your success, helping customers take full advantage of the business benefits AWS has to offer.
Read More
AWS gives you reliable, durable storage options without the up-front capital expenditures and complex management burdens of on-premises storage. APN Storage Partners provide industry-leading consulting and technology services for a variety of use cases, including backup and restore, disaster recovery, primary storage, and archive. We are excited to announce 11 new storage solutions launched on AWS Solution Space that help you run, protect, back up, and retain data across your cloud and on-premises environments.
Read More