Canvas releases AWS Educate cloud computing teaching resources for educators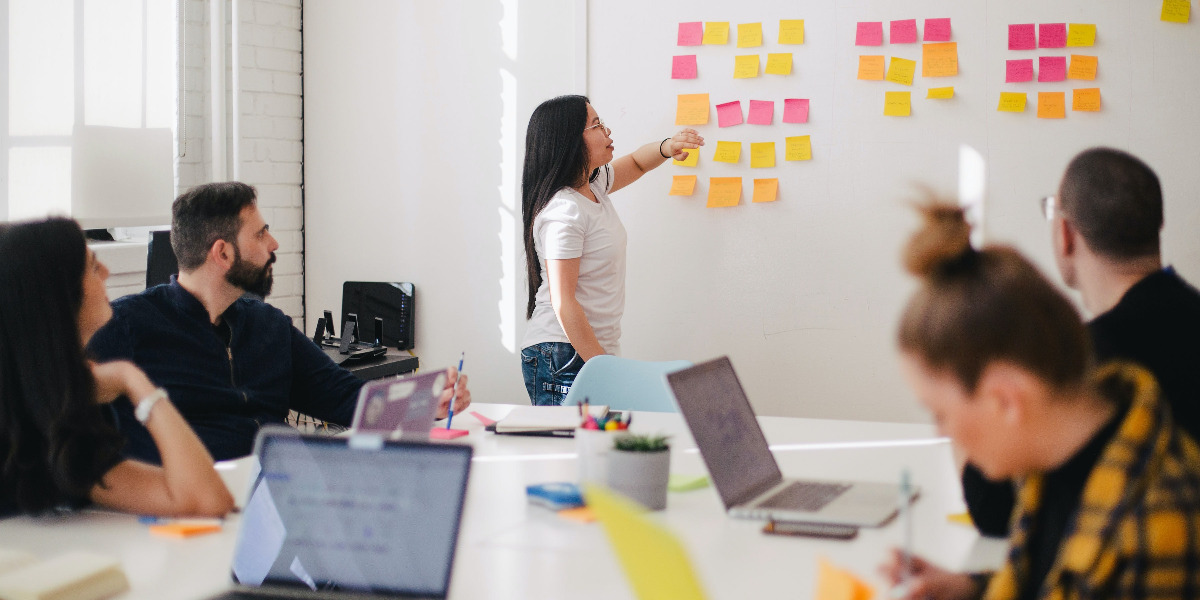 Starting today, Instructure will provide users of its Canvas Learning Platform with access to extensive cloud computing curriculum through AWS Educate to help prepare students for careers in cloud computing. With this addition, more than 700,000 higher education educators will have access to curriculum suitable for virtual, in-person, or blended classroom environments.
In addition to the ability to access these resources directly through Canvas Commons, Canvas educators can access the AWS Educate Getting Started Resource Center, a digital library for educators to exchange classroom curriculum. To further equip educators with the tools needed to successfully introduce and teach cloud curriculum, Instructure will also host a series of webinars with AWS Educate.
"One of the biggest challenges in preparing students for cloud careers is a lack of accessible hands-on resources for educators to effectively teach cloud concepts in the classroom. We are thrilled to expand our collaboration with Instructure to address this opportunity with foundational resources for educators," said Ken Eisner, director of worldwide education programs for AWS and head of AWS Educate. "Now, educators using Canvas can quickly access and download valuable AWS Educate cloud computing content directly to their Canvas courses without ever leaving the learning management system (LMS). By centralizing and simplifying the ability to deliver content, thousands of students can learn skills they need to build in the cloud."
AWS Educate, Amazon's global initiative to provide students comprehensive resources for building skills in the cloud, includes several no-cost features for educators, including:
AWS Educate classrooms: Use classrooms to create a virtual space for students to learn about the cloud in a hands-on environment. Each classroom is tailored to a different topic, including cloud basics, big data, and machine learning.
Cloud learning content: Access course content contributed by both educators and AWS to incorporate into your classroom. Explore full courses, lectures, or assignments and search by keyword or specialty to find your desired content.
Access to the AWS Management Console: Get up to $200 in AWS Promotional Credit to expand access in the AWS Management Console. Request a centralized AWS Promotional Credit code granting usage to support shared resources for homework, labs, and projects for students.
Professional development: Expand your own cloud skills through AWS Educate courses or AWS Training and Certification programs. Other resources include instructional videos and self-paced labs.
Learn more about AWS Educate and other cloud education programs.