Tag: data protection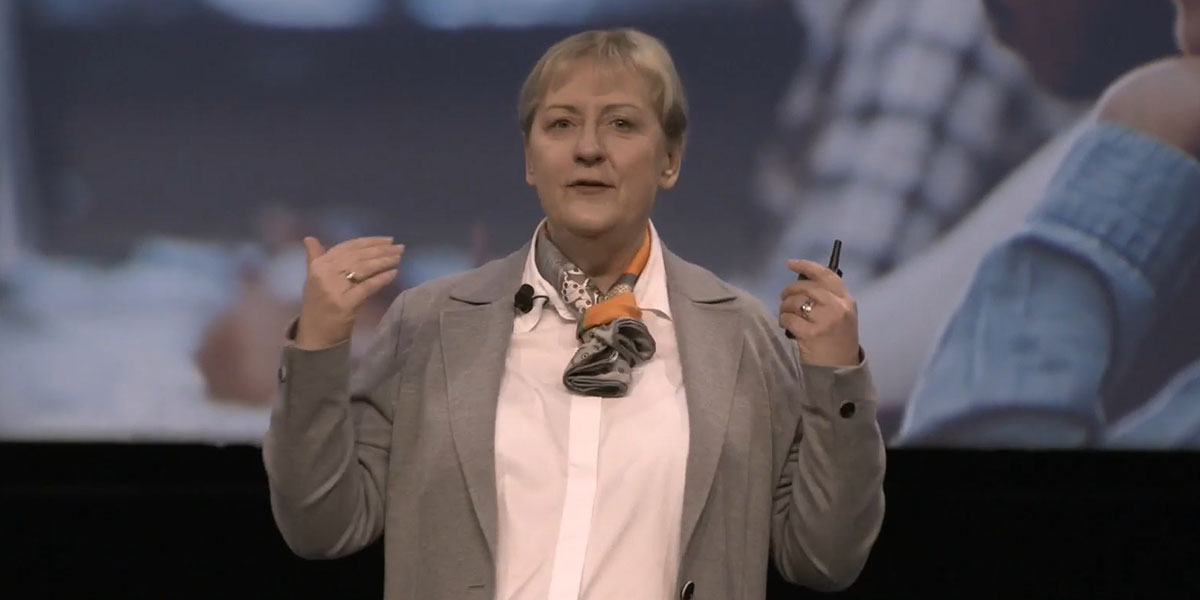 On March 31, the AWS Summit Brussels returned to the Egg in Brussels, Belgium, where Max Peterson, vice president of AWS worldwide public sector, and Isabella Groeger-Cechowicz, vice president of AWS worldwide public sector of EMEA sales, took the stage for the event's keynote. They discussed how AWS is supporting customers with a dedication to data privacy and protection, sustainability, and social impact. Three customer speakers joined them onstage to share stories about how they use the cloud to drive impact for their missions. Read on for what you might have missed at the AWS Summit Brussels.
Read More
Data is an organization's critical asset, which is why safeguarding it against ransomware attacks, natural disasters, emergencies, or technical failures is a top priority. Legacy data storage, such as tape, makes sharing and protecting data costly and time consuming. AWS released a series of educational webinars and whiteboarding videos that discuss how to raise the bar on data protection in the AWS Cloud.
Read More